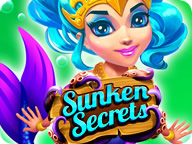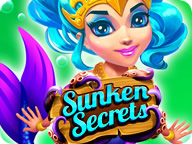 Collect magic to lift the curse! Farm crops, make special food and drinks, rebuild and decorate homes, help islanders, deep dive for treasure, trade and sell resources, and so much more! DON'T FORGET! You must watch out for the curse of the Sea Witch!
Download this Farming Sim game for:
- MAGICAL FARMING & HARVESTING!
- CATCH SPECIAL REWARD BALLOONS
- EARN PEARLS & COINS AND FEND OFF THE SEA WITCH!