Time Management games for Windows
Harvest crops and develop your business empire as you play best simulation games and time management games for PC. While cooking and farming games are considered the most popular simulation games for girls, tycoon games are somewhat any casual games addict reverts to from time to time. Due to considerable popularity this genre it has gradually acquired a lot of trends. For example, in resource management games like Royal Envoy or Kingdom Chronicles you have to think of few steps in advance to complete all tasks playing against the time.
Very often time management gameplay merges with other casual games mechanics. Thus, Gardenscapes series is a striking example of hidden object simulation games, and Fishdom represents a Match 3 sim title. Explore our constantly increasing collection of building games, restaurant simulators, virtual pet caring and much more. Many premium business games are also available online, so, drop in our web games section to play free time management games, download the titles you enjoy and don't forget to rate them!

Hermes:
War of the Gods
Help a trickster save Olympic games!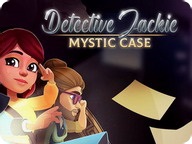 Detective Jackie:
Mystic Case
Do you believe in myths? Or is it real?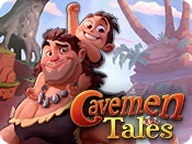 Cavemen Tales
Help a human tribe build a happy settlement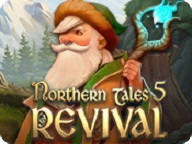 Northern Tales 5:
Revival
Ragnar returns from Valhalla to protect his people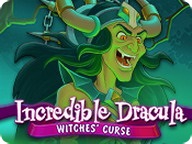 Incredible Dracula:
Witches' Curse
Stop a trio of wicked witches obsessed with eternal youth.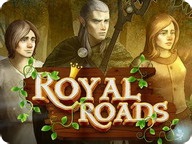 Royal Roads
Join Layna on a journey to find the evil witch.

Roman Adventures:
Britons - Season Two
Help The Fearless General Flavius to destroy the source of evil itself!

Robin Hood:
Country Heroes
Help the forest brotherhood return king's gold!

Welcome to Primrose Lake
A little town lost in the Rocky Mountains holds its secrets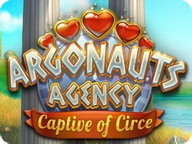 Argonauts Agency:
Captive of Circe
Jason receives an invitation to wedding... with a cry for help!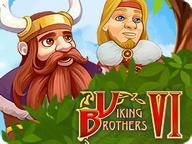 Viking Brothers IV
Save the Tree of Life poisoned by a mysterious villain.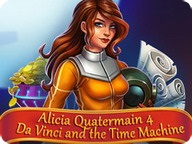 Alicia Quatermain 4:
Da Vinci and the Time Machine
Help the inventor find his beloved Cecilia lost in time.