Card & Board games for Windows
Tabletop games have quite a long history, and no wonder that most popular board games are now also available for PC. Such classic puzzles like chess, checkers, mahjong solitaire, pegs, domino or backgammon were actually among the first computer games. Granting fun family pastime, strategy board games along with various word games are a powerful educational source for kids because they combine positive playing experience with learning. Certainly, our rich collection of free board games for PC has much to offer to mature audience as well.
While male gamers may take interest in pool, snooker, pinball or card games, women will find a selection of hit solitaire games. As you know, most popular types of patience are klondike, freecell, spider, tripeaks, pyramid and golf. Featuring cute characters and vibrant colors, some solitaire card games become more of a logic puzzle. Fairway is a good example of such fun card games for kids.
A great variety of board games is also available in our online games section. Be sure to play shanghai mahjong, poker dice, reversi, mancala and such classic Japanese puzzles like sudoku, kakuro and nonograms.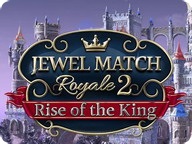 Jewel Match Royale 2:
Rise of the King
Build majestic castles for the prosperity and protection of the realm!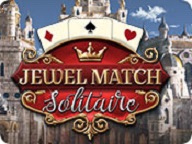 Jewel Match Solitaire
Complete various solitaire levels and restore beautiful castles.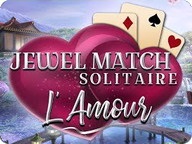 Jewel Match Solitaire:
L'Amour
Enjoy romantic solitaire and prepare a perfect date.
World's Greatest Places Mosaics 2
Complete more than 100 color griddlers!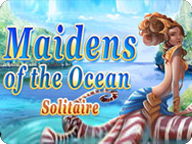 Maidens of the Ocean Solitaire
Play with the mermaids in a relaxing underwater solitaire!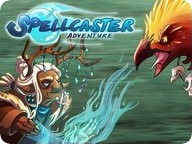 Spellcaster Adventure
Battle enemies and learn magic in a unique word search game!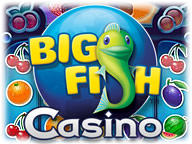 Big Fish Casino
Play LIVE with your friends!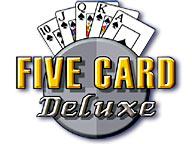 Five Card Deluxe
Score enough points to advance to the next level in this classic card game!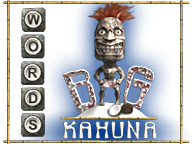 Big Kahuna Words
Dive between the Hammerhead Sharks and other aquatic life, breaking stone blocks with your words in an explosive twist on puzzle game play. Explore an infinite number of underwater realms with the levels online to download and included level editor.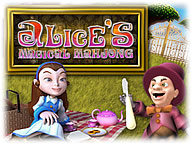 Alice's Magical Mahjong
Head down the rabbit hole for fanciful mahjong fun with a hidden object twist! Step through the looking glass and into the world of Alice's Magical Mahjong today!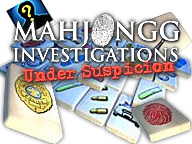 Mahjongg Investigations:
Under Suspicion
Organized crime is taking over Metro City! As a detective in the 83rd precinct, use your Mahjongg skills to unearth clues and bring the criminals to justice! Build your career as you make the streets safe for the good people of Metro City!