Games for Windows
Welcome to the selection of the best PC games for Windows 7. Fun casual games are grouped by genre to let you choose cool games for boys and girls. Hidden object adventure games remain popular these years, thus, many computer games for Windows 7 belong to this category. Arcade and strategy games enjoy wide fan audience as well. Now most of them feature full HD graphics. So, please, check the system requirements before windows 8 games download. The same is true for arcades and 3D action games.
The complete Windows 7 games list is available to review by genre. For example, click Match 3 games title to find new simulation and puzzle games. Similarly, you may download free Windows 7 games for kids or board games for the whole family to enjoy. Use the trial time to check if the the selected windows game runs on your pc. Then you may upgrade the free demo to full version games.
By the way, if you are searching for free games for windows phone, then you should better visit Windows game store. Absolutist offers a few Windows Phone 8 games which are fun to play and free to download. There are also a number of educational games for kids. Regardless the preferred game genre, our company does its best to deliver best windows games of 2016 to your pc. So, subscribe to get most thrilling puzzle and adventure games free right to your email.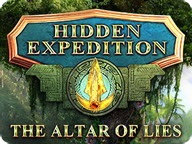 Hidden Expedition:
The Altar of Lies
Start a dangerous adventure set in the Amazonian jungle.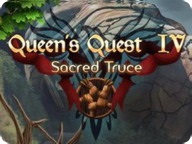 Queen's Quest IV:
Sacred Truce
Restore peace between five races of the magic realm.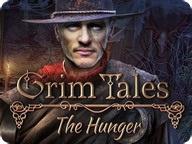 Grim Tales:
The Hunger
Track down a serial killer to avert Jackie's murder.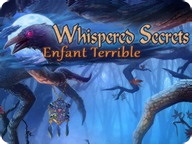 Whispered Secrets:
Enfant Terrible
Defeat the monster chasing your patient in his dreams.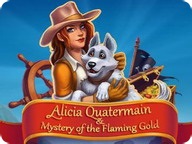 Alicia Quatermain 3:
The Mystery of the Flaming Gold
Return the legendary sword as you travel across the globe.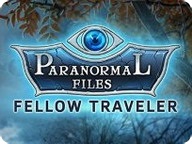 Paranormal Files:
Fellow Traveler
Picking that hitchhiker was a bad idea...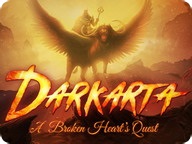 Darkarta:
A Broken Heart's Quest
The sweetest songs are those that tell of broken hearts.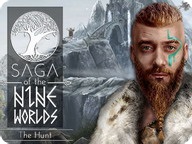 Saga of the Nine Worlds:
The Hunt
Stop the Wild Hunt from destroying the Nine Worlds!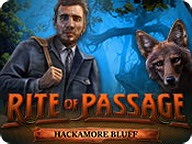 Rite of Passage:
Hackamore Bluff
Find your husband who went missing on a business trip to a strange town.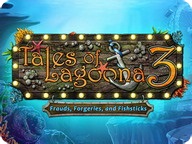 Tales of Lagoona 3:
Frauds, Forgeries, and Fishsticks
Repair once great theme park for underwater dwellers.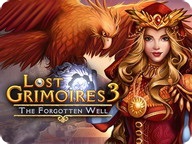 Lost Grimoires 3:
The Forgotten Well
Venture into the debris of the Tangled Forest to free the elves.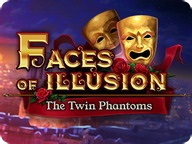 Faces of Illusion:
The Twin Phantoms
Enjoy a mystery adventure set in 19th century Paris.