Games for Windows
Welcome to the selection of the best PC games for Windows 7. Fun casual games are grouped by genre to let you choose cool games for boys and girls. Hidden object adventure games remain popular these years, thus, many computer games for Windows 7 belong to this category. Arcade and strategy games enjoy wide fan audience as well. Now most of them feature full HD graphics. So, please, check the system requirements before windows 8 games download. The same is true for arcades and 3D action games.
The complete Windows 7 games list is available to review by genre. For example, click Match 3 games title to find new simulation and puzzle games. Similarly, you may download free Windows 7 games for kids or board games for the whole family to enjoy. Use the trial time to check if the the selected windows game runs on your pc. Then you may upgrade the free demo to full version games.
By the way, if you are searching for free games for windows phone, then you should better visit Windows game store. Absolutist offers a few Windows Phone 8 games which are fun to play and free to download. There are also a number of educational games for kids. Regardless the preferred game genre, our company does its best to deliver best windows games of 2016 to your pc. So, subscribe to get most thrilling puzzle and adventure games free right to your email.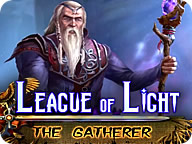 League of Light:
The Gatherer Collector's Edition
Team up with a scarecrow for a mystic adventure!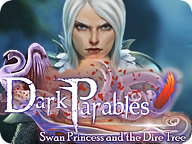 Dark Parables:
The Swan Princess and The Dire Tree Collector's Edition
Swing away on an epic adventure!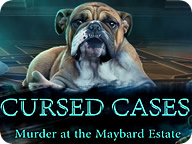 Cursed Cases:
Murder at the Maybard Estate Collector's Edition
Every family has its secrets...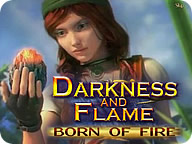 Darkness and Flame:
Born of Fire Collector's Edition
A magical egg is about to turn one girl's world upside-down.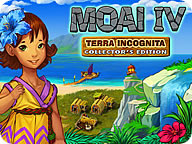 Moai 4:
Terra Incognita Collector's Edition
Discover an all-new land and help the tribes!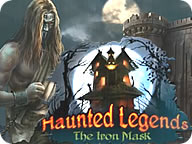 Haunted Legends:
The Iron Mask Collector's Edition
Explore 17th-century France as you track down a masked killer.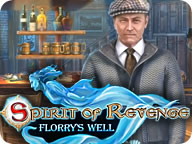 Spirit of Revenge:
Florry's Well Collector's Edition
Can you stop a vengeful spirit before it's too late?
Dreampath:
Curse of the Swamps
Discover the cure before it's too late!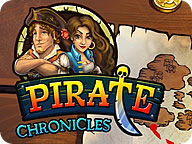 Pirate Chronicles
Find fortune, glory, and true love!
Vermillion Watch:
Moorgate Accord Collector's Edition
Stop the monster terrorizing London!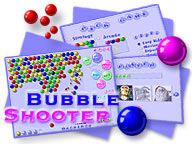 Bubble Shooter Deluxe
If you have nothing planned for the next hour(s), try it! Bubble Shooter is a new puzzle game with simple rules and four modes: strategy, arcade, sniper and marathon. Your goal is to explode all the bubbles before they overflow the board.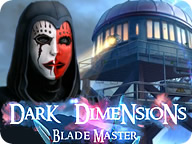 Dark Dimensions:
Blade Master
Celebrate a deadly one year anniversary!