Games for MAC OS
Below you will find a list of mac games of various genres. Select from a range of fun arcades and puzzles, as well as hidden object adventure games for mac pro. Enjoy cool games for kids, such as Match 3 puzzles and family-friendly board games. Take advantage of free games mac download, and buy full version after a trial hour. Discover new free games for iMac every week and save up with daily deals and weekly game discounts. Subscribe to game newsletter and get top macbook pro games delivered to your email.
All Absolutist titles are available on Mac App Store. First of all it's the classic Bubble Shooter for Mac. Absolutist is also known for its Mysteriez hidden object game series, in which hidden numbers of letters are to be found. Most of games for macbook air are full versions only, but there is a number of free games for Apple Mac. For example, you may get a couple of our sport games on App Store free.
If you are not sure whether some title are compatible with your Mac OS X version, please, pay attention to the system requirements. They are specified on the product page and can ensure good performance of the best puzzle games on your computer.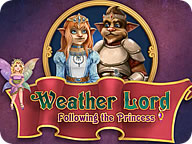 Weather Lord:
Following the Princess
Command powerful weather systems!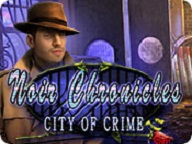 Noir Chronicles:
City of Crime
Join a classic noir detective in the investigation of his ex-girlfriend's murder.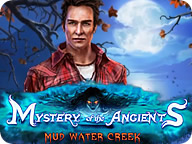 Mystery of the Ancients:
Mud Water Creek
Close the portal to the underworld!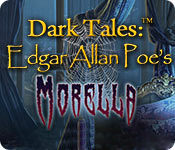 Dark Tales:
Edgar Allan Poe's Morella
Save people who disappeared in the dark house!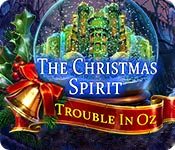 The Christmas Spirit:
Trouble in Oz
Return the stolen gifts and save the Christmas!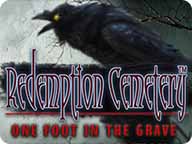 Redemption Cemetery:
One Foot in the Grave
Travel through death and save your friend!
Christmas Stories:
A Little Prince
Save Christmas until it's too late!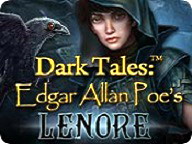 Dark Tales:
Edgar Allan Poe's Lenore
Unmask the members of the mysterious the Crows League!
Redemption Cemetery:
Embodiment of Evil
Stop the dark force released by two journalists.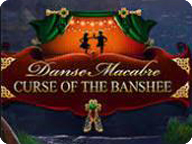 Danse Macabre:
Curse of the Banshee
Discover the world of Irish folklore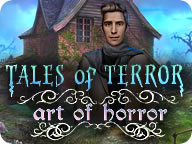 Tales of Terror:
Art of Horror
Escape the gloomy Artem Estate.