Games for MAC OS
Below you will find a list of mac games of various genres. Select from a range of fun arcades and puzzles, as well as hidden object adventure games for mac pro. Enjoy cool games for kids, such as Match 3 puzzles and family-friendly board games. Take advantage of free games mac download, and buy full version after a trial hour. Discover new free games for iMac every week and save up with daily deals and weekly game discounts. Subscribe to game newsletter and get top macbook pro games delivered to your email.
All Absolutist titles are available on Mac App Store. First of all it's the classic Bubble Shooter for Mac. Absolutist is also known for its Mysteriez hidden object game series, in which hidden numbers of letters are to be found. Most of games for macbook air are full versions only, but there is a number of free games for Apple Mac. For example, you may get a couple of our sport games on App Store free.
If you are not sure whether some title are compatible with your Mac OS X version, please, pay attention to the system requirements. They are specified on the product page and can ensure good performance of the best puzzle games on your computer.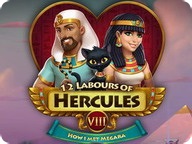 12 Labours of Hercules VIII:
How I Met Megara
Follow the Greek hero to Egypt where mummies dwell.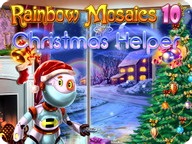 Rainbow Mosaics 10:
Christmas Helper
Prepare for Xmas as you solve colorful griddlers.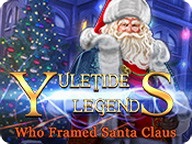 Yuletide Legends:
Who Framed Santa Claus
Find the stolen presents and free Santa from jail.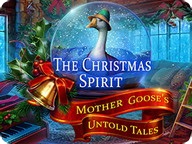 The Christmas Spirit:
Mother Goose's Untold Tales
Meet your favourite characters of Mother Goose stories.

Christmas Stories:
Alice's Adventures
Meet the characters of the Wonderland!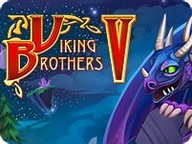 Viking Brothers 5
Join the vikings on their epic quest to save Midgard.

Mystery Case Files:
The Countess
Mirror, mirror on the wall. Who's the bravest one of all?

Trito's Adventure
Restore the underwater kingdom and meet amiable sea-dwellers.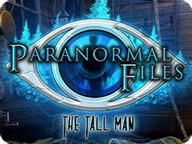 Paranormal Files:
The Tall Man
Enjoy a haunted spine-chilling thriller!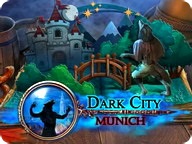 Dark City:
Munich
Track down a werewolf in the streets of the old city.

Secrets of Great Queens:
Regicide
Reveal the conspiracy against the throne and prove the queen innocent.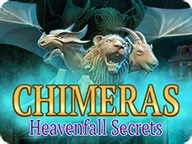 Chimeras:
Heavenfall Secrets
Welcome to the school of magic... where you are not welcome.