Adventure games for MAC OS
Reading books is the vestige of the past. In the prime of the hi-tech epoch it's time to plunge into the story as one of the characters. That's what the best adventure games are about. Discover the secrets of lost civilizations, search for the powerful legendary artifacts and investigate complex crimes sitting before your computer. Whether you prefer adventure games for girls or boys, thrillers or romantic games, this page is a must-have in your bookmarks toolbar.
Considering the immense range of titles and sophisticated users' tastes, today it is a trend to give players get all at once by mixing elements of different genres. Thus, if you are not against of completing a few hidden object scenes and solving a couple of puzzles on your way through the storyline, you would probably find HOPA games worth your attention. Although old-school quests are quite a rare treat nowadays, we still keep track of classic adventure games for Mac pro and will definitely inform you of any observable release. Subscribe to our weekly newsletter and download new adventure games for Mac free.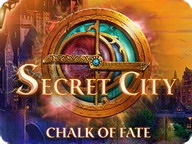 Secret City:
Chalk of Fate
Do you believe in myths? Or is it real?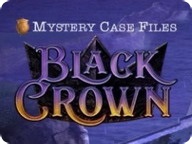 Mystery Case Files:
Black Crown
The case of the 13th skull gets a sudden continuation.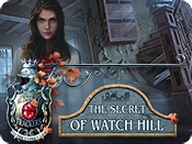 Mystery Trackers:
The Secret of Watch Hill
Homecoming has never been grimmer...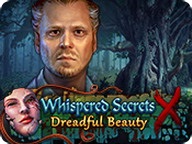 Whispered Secrets:
Dreadful Beauty
Dark obsession may have a pretty face.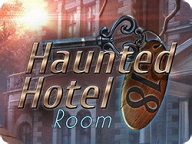 Haunted Hotel:
Room 18
Discover who's still dwelling in the notorious suit.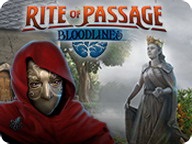 Rite of Passage:
Bloodlines
Trace a sea monster threatening the royal family.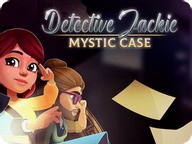 Detective Jackie:
Mystic Case
Do you believe in myths? Or is it real?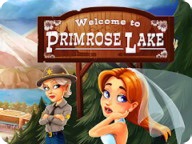 Welcome to Primrose Lake
A little town lost in the Rocky Mountains holds its secrets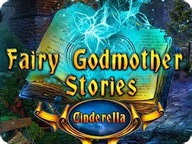 Fairy Godmother Stories:
Cinderella
Investigate a series of magical roberries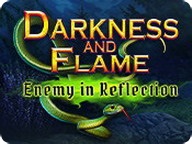 Darkness and Flame:
Enemy in Reflection
Help Alice explore beautiful vistas to find long-forgotten secrets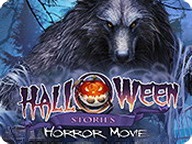 Halloween Stories:
Horror Movie
Jason receives an invitation to wedding... with a cry for help!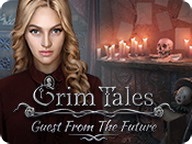 Grim Tales:
Guest From The Future
A malicious threat sends your despondent back in time for help.