Adventure games for MAC OS
Reading books is the vestige of the past. In the prime of the hi-tech epoch it's time to plunge into the story as one of the characters. That's what the best adventure games are about. Discover the secrets of lost civilizations, search for the powerful legendary artifacts and investigate complex crimes sitting before your computer. Whether you prefer adventure games for girls or boys, thrillers or romantic games, this page is a must-have in your bookmarks toolbar.
Considering the immense range of titles and sophisticated users' tastes, today it is a trend to give players get all at once by mixing elements of different genres. Thus, if you are not against of completing a few hidden object scenes and solving a couple of puzzles on your way through the storyline, you would probably find HOPA games worth your attention. Although old-school quests are quite a rare treat nowadays, we still keep track of classic adventure games for Mac pro and will definitely inform you of any observable release. Subscribe to our weekly newsletter and download new adventure games for Mac free.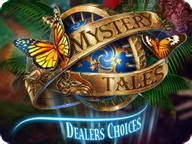 Mystery Tales:
Dealer's Choices
Would you gamble your soul for a bigger win?

Grim Tales:
The Nomad
Catch a gang of burglars with paranormal abilities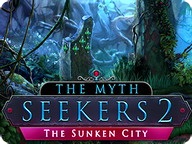 The Myth Seekers:
The Sunken City
When a legendary city unsurfaced, who will you met there?

Whispered Secrets:
Cursed Wealth
Enjoy a classic whodunit set in a noble mansion.

Endless Fables:
Shadow Within
Discover the dark side of the town of Mittenwald.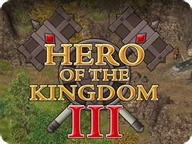 Hero of the Kingdom III
Collect, trade, hunt and battle to become the savior.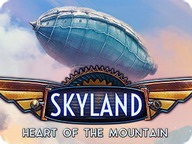 Skyland:
Heart of the Mountain
Float on a breathtaking steampunk adventure.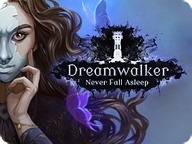 Dreamwalker:
Never Fall Asleep
Stay awake whatever it takes to escape the nightmare.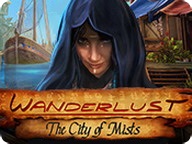 Wanderlust:
The City of Mists
The truth behind a myth might be even more amazing...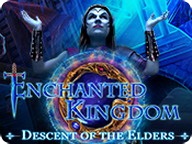 Enchanted Kingdom:
Descent of the Elders
Explore the mysterious floating island.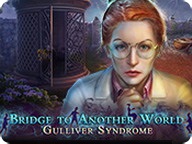 Bridge to Another World:
Gulliver Syndrome
Travel through the world of tiny things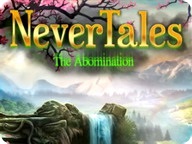 Nevertales:
The Abomination
What if the creator of your world wants to destroy it?