Adventure games for MAC OS
Reading books is the vestige of the past. In the prime of the hi-tech epoch it's time to plunge into the story as one of the characters. That's what the best adventure games are about. Discover the secrets of lost civilizations, search for the powerful legendary artifacts and investigate complex crimes sitting before your computer. Whether you prefer adventure games for girls or boys, thrillers or romantic games, this page is a must-have in your bookmarks toolbar.
Considering the immense range of titles and sophisticated users' tastes, today it is a trend to give players get all at once by mixing elements of different genres. Thus, if you are not against of completing a few hidden object scenes and solving a couple of puzzles on your way through the storyline, you would probably find HOPA games worth your attention. Although old-school quests are quite a rare treat nowadays, we still keep track of classic adventure games for Mac pro and will definitely inform you of any observable release. Subscribe to our weekly newsletter and download new adventure games for Mac free.
Dreampath:
Guardian of the Forest
Prove your mentor innocent and save the magic kingdom!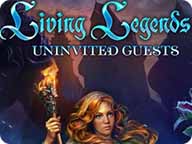 Living Legends:
Uninvited Guests
A horrible Beast terrifies the guests of your cousin's wedding.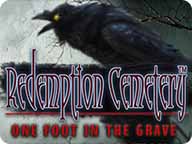 Redemption Cemetery:
One Foot in the Grave
Travel through death and save your friend!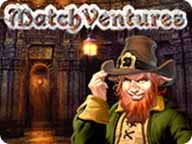 MatchVentures
Explore the gloomy dungeons in a new match-3 adventure!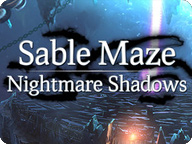 Sable Maze:
Nightmare Shadows
Escape the nightmarish maze where the shadows of the past dwell.
Lost Lands:
Ice Spell
Deep freeze threatens the fairy realm.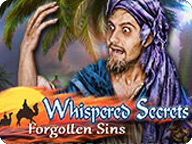 Whispered Secrets:
Forgotten Sins
Let the legends of the Orient sweep you away through the hot desert!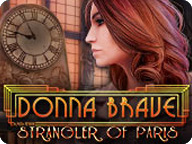 Donna Brave:
And the Strangler of Paris
A mystical monster is on the loose, and it's after your uncle!
Bathory:
The Bloody Countess
Learn the truth behind the ancient legend of the Countess Dracula!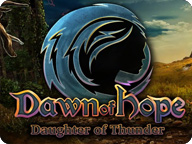 Dawn of Hope:
Daughter of Thunder
Embark on an epic journey through the post-apocalyptic world!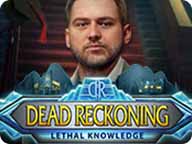 Dead Reckoning:
Lethal Knowledge
Track down the murderer haunting your alma mater.