Adventure games for MAC OS
Reading books is the vestige of the past. In the prime of the hi-tech epoch it's time to plunge into the story as one of the characters. That's what the best adventure games are about. Discover the secrets of lost civilizations, search for the powerful legendary artifacts and investigate complex crimes sitting before your computer. Whether you prefer adventure games for girls or boys, thrillers or romantic games, this page is a must-have in your bookmarks toolbar.
Considering the immense range of titles and sophisticated users' tastes, today it is a trend to give players get all at once by mixing elements of different genres. Thus, if you are not against of completing a few hidden object scenes and solving a couple of puzzles on your way through the storyline, you would probably find HOPA games worth your attention. Although old-school quests are quite a rare treat nowadays, we still keep track of classic adventure games for Mac pro and will definitely inform you of any observable release. Subscribe to our weekly newsletter and download new adventure games for Mac free.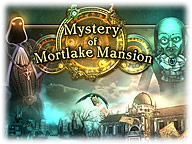 Mystery of Mortlake Mansion
An old mansion has been living a mysterious life of its own! Use your Hidden Object talents to explore its dark rooms. Confront the insidious lord, break the evil spells, set the captives free, and become the owner of the gorgeous mansion.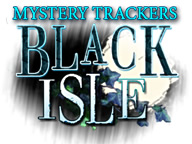 Mystery Trackers:
Black Isle
When a journalist is kidnapped after beginning an investigation, it's up to you to learn the truth behind a supposedly abandoned island.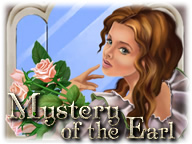 Mystery of the Earl
Lillian's fiance, Christian, has been kidnapped by an evil witch right before the wedding! Christian has been tricked and double-crossed and now needs Lillian's help to escape from the wretched witch.
Mystery Trackers:
Four Aces
Strange creatures roam the streets, danger lurks around every corner and you've just landed smack in the middle of it all!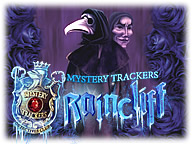 Mystery Trackers:
Raincliff
After a group of young students go missing, the Mystery Trackers are called in to search the city of Raincliff! Tackle this difficult case and unravel the strange mystery to save the students!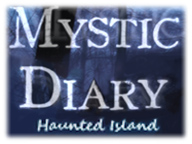 Mystic Diary:
Haunted Island
Stop an evil magician's ghost, who has trapped innocent souls. You will explore the manor, meet interesting characters, solve enigmatic puzzles and unite way-out machines to reveal the secrets of the mysterious house in this captivating game!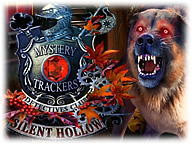 Mystery Trackers:
Silent Hollow
Uncover the treachery of a centuries-old turncoat in this incredible follow-up to the bestselling Mystery Trackers series.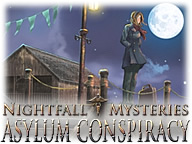 Nightfall Mysteries:
Asylum Conspiracy
Help Christine find her missing grandfather! Find your way through the dark-themed locations, meet unique characters and solve the variety of puzzles. Don't you want to uncover an intriguing plot and unravel a mystery in this fascinating game?
Nightmare Adventures:
The Witch's Prison
Help Kiera Vale discover her ancestor's history as she explores Blackwater Asylum in Nightmare Adventures: The Witchs Prison! After receiving a mysterious letter from Alton Quinn, Kiera sets off to find out about her birth parents.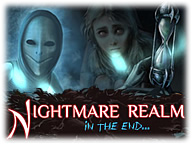 Nightmare Realm:
In the End
Can you track down the creature that cursed your daughter and uncover the secrets behind the Nightmare Realm before it's too late?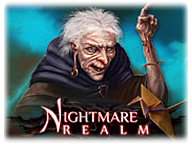 Nightmare Realm
Journey into the mysterious Nightmare Realm and save Emily from an imaginary world that has been taken over by darkness! Explore gorgeous Hidden Object scenes and find helpful items to use as you battle a mysterious creature.
Nightmares from the Deep:
Cursed Heart
Travel through haunting seas, ruined fortresses, and bone covered catacombs in Nightmares from the Deep: Cursed Heart!