Adventure games for MAC OS
Reading books is the vestige of the past. In the prime of the hi-tech epoch it's time to plunge into the story as one of the characters. That's what the best adventure games are about. Discover the secrets of lost civilizations, search for the powerful legendary artifacts and investigate complex crimes sitting before your computer. Whether you prefer adventure games for girls or boys, thrillers or romantic games, this page is a must-have in your bookmarks toolbar.
Considering the immense range of titles and sophisticated users' tastes, today it is a trend to give players get all at once by mixing elements of different genres. Thus, if you are not against of completing a few hidden object scenes and solving a couple of puzzles on your way through the storyline, you would probably find HOPA games worth your attention. Although old-school quests are quite a rare treat nowadays, we still keep track of classic adventure games for Mac pro and will definitely inform you of any observable release. Subscribe to our weekly newsletter and download new adventure games for Mac free.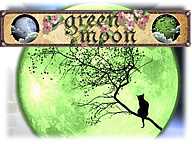 Green Moon
You have inherited a neglected house. After examining it, you become an owner of the ancient mystery, which you will have to reveal and make come true!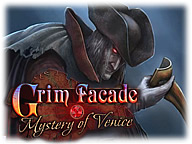 Grim Facade:
Mystery of Venice
The two young women had just left a masquerade ball in a gondola when they went missing. The driver of the gondola was a man wearing a mask of Medico Della Peste.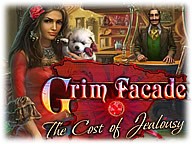 Grim Facade:
Cost of Jealousy
You have been called to Spain to investigate the murder of a grieving woman's husband.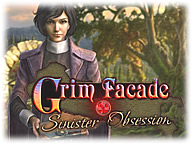 Grim Facade:
Sinister Obsession
Can you uncover the truth before you become the next page in the killer's diary?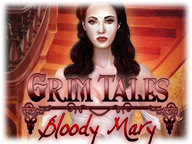 Grim Tales:
Bloody Mary
The teachers have gone missing, her classmates are becoming violent, and shadow creatures are haunting every corner.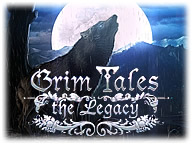 Grim Tales:
The Legacy
After being invited to the Christening of your sister's son, you arrive to find a deserted estate in Grim Tales: The Legacy!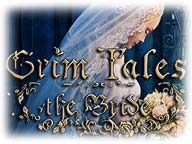 Grim Tales:
The Bride
After your sister vanishes on her wedding day no one has any idea what happened to her, so it's up to you to find the truth! Some believe she drowned, but her body was never found. Return to the abandoned family mansion and search for clues.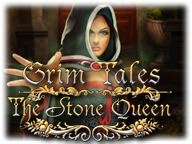 Grim Tales:
The Stone Queen
The family saga continues when your nephew Brandon encounters the mysterious Stone Queen in a lonely mountain town!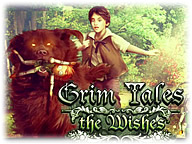 Grim Tales:
The Wishes
You must set things right before your nephew pays the terrible price in Grim Tales: The Wishes!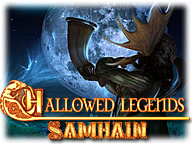 Hallowed Legends:
Samhain
Celtic folklore seems to be more truth than lore when the Samhain festival goers disappear! Find the missing people and save the day in this exciting Adventure game!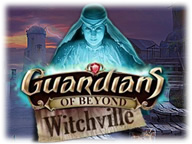 Guardians of Beyond:
Witchville
Investigate the strange case and solve the mystery as quickly as you can or become a ghost yourself!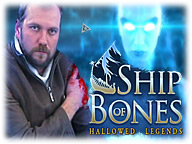 Hallowed Legends:
Ship of Bones
You've just crash-landed near the village of Erlenbourg, where a ghostly figure has been stealing souls!