Adventure games for MAC OS
Reading books is the vestige of the past. In the prime of the hi-tech epoch it's time to plunge into the story as one of the characters. That's what the best adventure games are about. Discover the secrets of lost civilizations, search for the powerful legendary artifacts and investigate complex crimes sitting before your computer. Whether you prefer adventure games for girls or boys, thrillers or romantic games, this page is a must-have in your bookmarks toolbar.
Considering the immense range of titles and sophisticated users' tastes, today it is a trend to give players get all at once by mixing elements of different genres. Thus, if you are not against of completing a few hidden object scenes and solving a couple of puzzles on your way through the storyline, you would probably find HOPA games worth your attention. Although old-school quests are quite a rare treat nowadays, we still keep track of classic adventure games for Mac pro and will definitely inform you of any observable release. Subscribe to our weekly newsletter and download new adventure games for Mac free.
Nevertales:
Hidden Doorway Collector's Edition
What's waiting behind the ominous "Doorway"?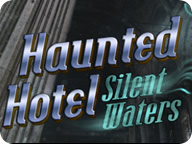 Haunted Hotel:
Silent Waters Collector's Edition
Having survived in a car accident, can you survive the stay?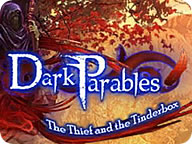 Dark Parables:
The Thief and the Tinderbox Collector's Edition
Be careful what you wish for...
PuppetShow:
Her Cruel Collection Collector's Edition
Survive in a quirky world of puppets and mystery.
Danse Macabre:
Ominous Obsession Collector's Edition
Free a promising actress from an obsessed admirer.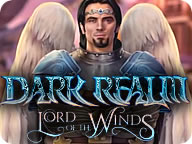 Dark Realm:
Lord of the Winds Collector's Edition
Stop the war between two magical kingdoms!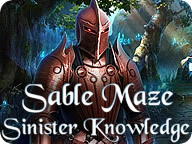 Sable Maze:
Sinister Knowledge Collector's Edition
Find five ancient tomes in a labyrinthine library full of traps!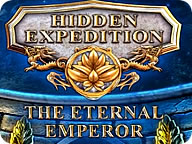 Hidden Expedition:
The Eternal Emperor Collector's Edition
See the wonders of Emperor Qin's tomb!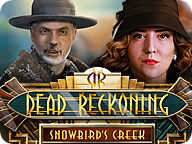 Dead Reckoning:
Snowbird's Creek
Figure out the murderer of a railway tycoon.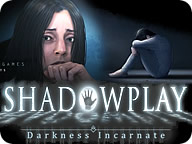 Shadowplay:
Darkness Incarnate Collector's Edition
Find out what lurks in the shadows of the asylum.
Grim Tales:
Crimson Hollow Collector's Edition
Find the missing student of a boarding school.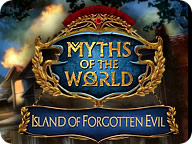 Myths of the World:
Island of Forgotten Evil Collector's Edition
Discover the secrets which old civilization wanted to bury forever on the Isle of Wight.