Adventure games for MAC OS
Reading books is the vestige of the past. In the prime of the hi-tech epoch it's time to plunge into the story as one of the characters. That's what the best adventure games are about. Discover the secrets of lost civilizations, search for the powerful legendary artifacts and investigate complex crimes sitting before your computer. Whether you prefer adventure games for girls or boys, thrillers or romantic games, this page is a must-have in your bookmarks toolbar.
Considering the immense range of titles and sophisticated users' tastes, today it is a trend to give players get all at once by mixing elements of different genres. Thus, if you are not against of completing a few hidden object scenes and solving a couple of puzzles on your way through the storyline, you would probably find HOPA games worth your attention. Although old-school quests are quite a rare treat nowadays, we still keep track of classic adventure games for Mac pro and will definitely inform you of any observable release. Subscribe to our weekly newsletter and download new adventure games for Mac free.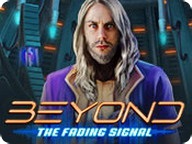 Beyond:
The Fading Signal
Defeat an intergalactic invasion before they devastate the planet.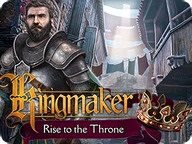 Kingmaker:
Rise to the Throne
As a noble knight can you find the last in royal bloodline?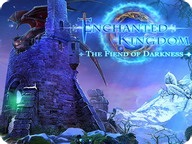 Enchanted Kingdom:
Fiend of Darkness
Rescue Tar-Liss empire from a malevolent dragon!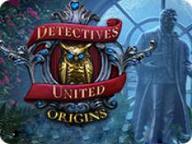 Detectives United:
Origins Collector's Edition
Can you help the detectives defeat the evil scheme?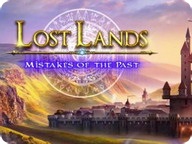 Lost Lands:
Mistakes of the Past
Save mage Maaron from a wicked witch he once was close to.

Grim Tales:
The Hunger
Track down a serial killer to avert Jackie's murder.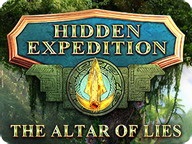 Hidden Expedition:
The Altar of Lies
Start a dangerous adventure set in the Amazonian jungle.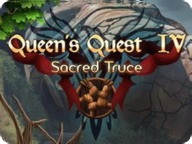 Queen's Quest IV:
Sacred Truce
Restore peace between five races of the magic realm.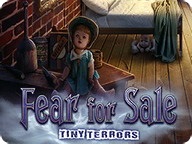 Fear for Sale:
Tiny Terrors
Solve the mystery of the murderous dolls.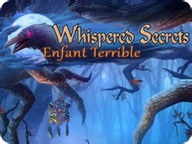 Whispered Secrets:
Enfant Terrible
Defeat the monster chasing your patient in his dreams.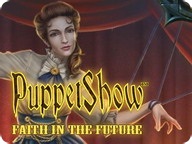 PuppetShow:
Faith in the Future
Trapped inside a puppet body, will you choose to live forever?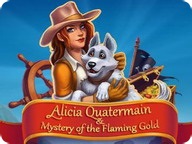 Alicia Quatermain 3:
The Mystery of the Flaming Gold
Return the legendary sword as you travel across the globe.