Adventure games for MAC OS
Reading books is the vestige of the past. In the prime of the hi-tech epoch it's time to plunge into the story as one of the characters. That's what the best adventure games are about. Discover the secrets of lost civilizations, search for the powerful legendary artifacts and investigate complex crimes sitting before your computer. Whether you prefer adventure games for girls or boys, thrillers or romantic games, this page is a must-have in your bookmarks toolbar.
Considering the immense range of titles and sophisticated users' tastes, today it is a trend to give players get all at once by mixing elements of different genres. Thus, if you are not against of completing a few hidden object scenes and solving a couple of puzzles on your way through the storyline, you would probably find HOPA games worth your attention. Although old-school quests are quite a rare treat nowadays, we still keep track of classic adventure games for Mac pro and will definitely inform you of any observable release. Subscribe to our weekly newsletter and download new adventure games for Mac free.

Mystery Tales:
The Other Side
Unravel the mystery of deaths in Twola town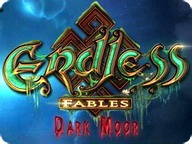 Endless Fables:
Dark Moor
Journey to a mansion lost in the Scottish countryside.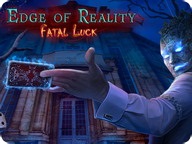 Edge of Reality:
Fatal Luck
Help a sensationally lucky girl to discover the secret of her family.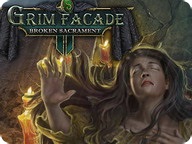 Grim Facade:
Broken Sacrament
Travel to a remote Italian island to investigate a high-profile case!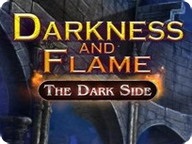 Darkness and Flame:
The Dark Side
Travel with Alice through dark lands and deserted settlements.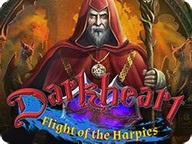 Darkheart:
Flight of the Harpies
Save your parents from giving their souls to an evil mage.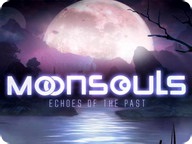 Moonsouls:
Echoes of the Past
Journey to the moon and back to stop an alien invasion.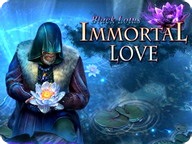 Immortal Love:
Black Lotus
Don't let you beloved fiancé wither like a flower.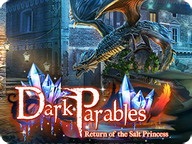 Dark Parables:
Return of the Salt Princess
A new adventure inspired by an old Indian legend!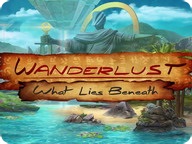 Wanderlust:
What Lies Beneath
Travel to the Amazonian jungle to explore a new ancient pyramid!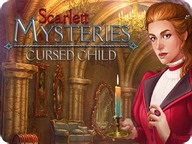 Scarlett Mysteries:
Cursed Child
Experience a steam age adventure full of gothic horror!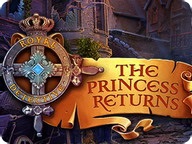 Royal Detective:
The Princess Returns
Help Princess escape a dangerous trap set by a mysterious villain.