Adventure games for MAC OS
Reading books is the vestige of the past. In the prime of the hi-tech epoch it's time to plunge into the story as one of the characters. That's what the best adventure games are about. Discover the secrets of lost civilizations, search for the powerful legendary artifacts and investigate complex crimes sitting before your computer. Whether you prefer adventure games for girls or boys, thrillers or romantic games, this page is a must-have in your bookmarks toolbar.
Considering the immense range of titles and sophisticated users' tastes, today it is a trend to give players get all at once by mixing elements of different genres. Thus, if you are not against of completing a few hidden object scenes and solving a couple of puzzles on your way through the storyline, you would probably find HOPA games worth your attention. Although old-school quests are quite a rare treat nowadays, we still keep track of classic adventure games for Mac pro and will definitely inform you of any observable release. Subscribe to our weekly newsletter and download new adventure games for Mac free.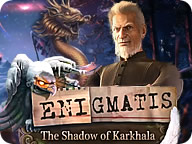 Enigmatis 3:
The Shadow of Karkhala Collector's Edition
Uncover the secrets buried under Karkhala Peak.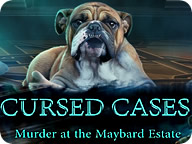 Cursed Cases:
Murder at the Maybard Estate Collector's Edition
Every family has its secrets...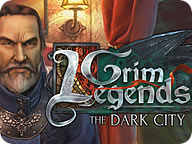 Grim Legends 3:
The Dark City Collector's Edition
Joins the Order of monster hunters and discover its dark secrets.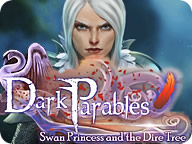 Dark Parables:
The Swan Princess and The Dire Tree Collector's Edition
Swing away on an epic adventure!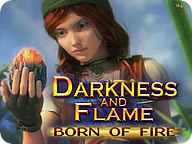 Darkness and Flame:
Born of Fire Collector's Edition
A magical egg is about to turn one girl's world upside-down.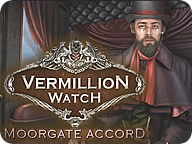 Vermillion Watch:
Moorgate Accord Collector's Edition
Stop the monster terrorizing London!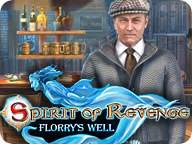 Spirit of Revenge:
Florry's Well Collector's Edition
Can you stop a vengeful spirit before it's too late?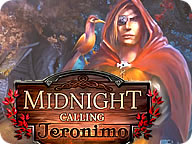 Midnight Calling:
Jeronimo
Dare to meet vicious forest witch!
Dark Tales:
Edgar Allan Poe's The Raven Collector's Edition
Investigate the motives if the Raven society!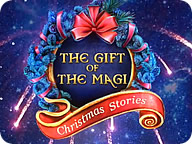 Christmas Stories:
Gift of the Magi Collector's Edition
Help another Christmas wish come true!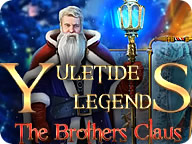 Yuletide Legends:
The Brothers Claus
Help elf Tinsel save Christmas!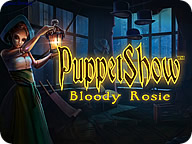 PuppetShow:
Bloody Rosie Collector's Edition
Was it a suicide or a murder?..