Adventure games for MAC OS
Reading books is the vestige of the past. In the prime of the hi-tech epoch it's time to plunge into the story as one of the characters. That's what the best adventure games are about. Discover the secrets of lost civilizations, search for the powerful legendary artifacts and investigate complex crimes sitting before your computer. Whether you prefer adventure games for girls or boys, thrillers or romantic games, this page is a must-have in your bookmarks toolbar.
Considering the immense range of titles and sophisticated users' tastes, today it is a trend to give players get all at once by mixing elements of different genres. Thus, if you are not against of completing a few hidden object scenes and solving a couple of puzzles on your way through the storyline, you would probably find HOPA games worth your attention. Although old-school quests are quite a rare treat nowadays, we still keep track of classic adventure games for Mac pro and will definitely inform you of any observable release. Subscribe to our weekly newsletter and download new adventure games for Mac free.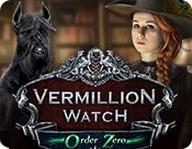 Vermillion Watch:
Order Zero
Team up with Captain Nemo to catch the relic thief.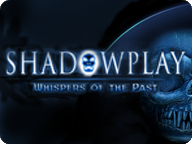 Shadowplay:
Whispers of the Past
Some secrets should be better left unsolved...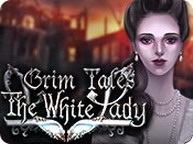 Grim Tales:
The White Lady
Uncover the secrets hiding in the boarding school!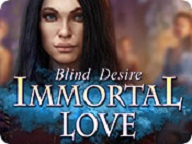 Immortal Love:
Blind Desire
Help the newly weds to lift the curse of a desperate villain.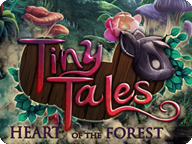 Tiny Tales:
Heart of the Forest
Find yourself in a fairy world and meet fiction characters!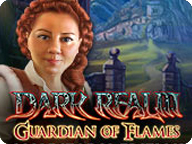 Dark Realm:
Guardian of Flames
Stop the Dark Lord from rising again and tormenting your world!
Amaranthine Voyage:
The Burning Sky
Travel to the world where dinosaurs rule!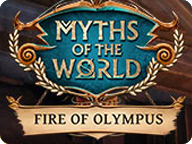 Myths of the World:
Fire of Olympus
Play through the Greek myth of Prometheus!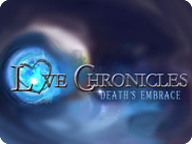 Love Chronicles:
Death's Embrace
Descend to the Underworld to free your beloved's soul.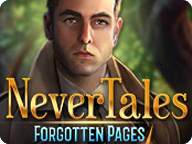 Nevertales:
Forgotten Pages
Run a journalistic investigation of a murder series.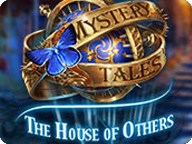 Mystery Tales:
The House of Others
Join the host the Ghost Riders TV show on their new story.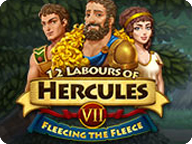 12 Labours of Hercules VII:
Fleecing the Fleece
Join Hercules and Jason on their mythic venture!