Adventure games for MAC OS
Reading books is the vestige of the past. In the prime of the hi-tech epoch it's time to plunge into the story as one of the characters. That's what the best adventure games are about. Discover the secrets of lost civilizations, search for the powerful legendary artifacts and investigate complex crimes sitting before your computer. Whether you prefer adventure games for girls or boys, thrillers or romantic games, this page is a must-have in your bookmarks toolbar.
Considering the immense range of titles and sophisticated users' tastes, today it is a trend to give players get all at once by mixing elements of different genres. Thus, if you are not against of completing a few hidden object scenes and solving a couple of puzzles on your way through the storyline, you would probably find HOPA games worth your attention. Although old-school quests are quite a rare treat nowadays, we still keep track of classic adventure games for Mac pro and will definitely inform you of any observable release. Subscribe to our weekly newsletter and download new adventure games for Mac free.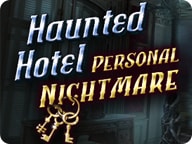 Haunted Hotel:
Personal Nightmare
Find your mother 20 years later.
Saga of the Nine Worlds:
The Gathering
The gods of Asgard chose you to save the worlds!
The Forgotten Fairy Tales:
The Spectra World
Explore the fable world to defeat the wicked witch!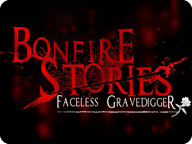 Bonfire Stories:
Faceless Gravedigger
Feel the thrill listening to dark campfire legends.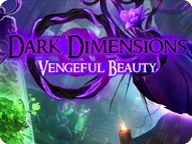 Dark Dimensions:
Vengeful Beauty
Escape the national park with carnivorous flora.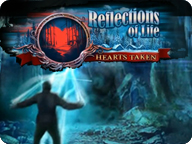 Reflections of Life:
Hearts Taken
Discover a secret of a cave hidden amidst Siberian forests.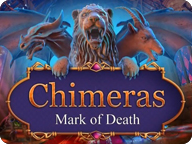 Chimeras:
Mark of Death
Track down the killer 12 years after his implied execution.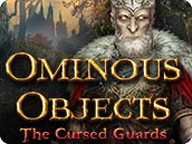 Ominous Objects:
The Cursed Guards
Save the armor collector from haunted warriors!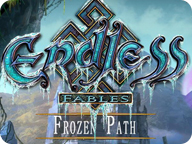 Endless Fables:
Frozen Path
Become a character of a Norse myth!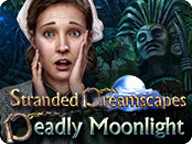 Stranded Dreamscapes:
Deadly Moonlight
Dare to enter the Wolfgrin manor to discover the missing family.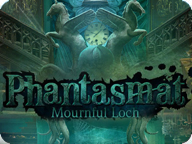 Phantasmat:
Mournful Loch
Welcome to Scotland, home of Logan's Castle!