Hidden Object games for MAC OS
There is nothing like new hidden object games to ensure an incredible weekend. Just as good books, they give you an opportunity to get completely involved in the story and live through the adventure. However, unlike fiction, they also feature exciting music surrounding to perfect your immersion in the story unfold. As you explore gorgeous locations in search for hidden objects and clues, you may also encounter smart brain-teasers and original mini-games to solve.
Best hidden object adventure games often have sequels or prequels. Let us give some recommendations to players new to the genre. If you prefer sweet games and fairy worlds, try Awakening and Spirits of Mystery series. Hallowed Legends, Enigmatis, PuppetShow and Danse Macabre are must-have titles for mystery games addicts and those who enjoy dark ghost stories. Nowadays most popular TV shows also come up as detective games. Castle, Criminal Minds, Murder She Wrote and Paranormal State are just few examples of the kind. Whatever topic you decide to start with, Absolutist remains your source of best hidden object games for Mac OS X.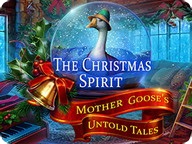 The Christmas Spirit:
Mother Goose's Untold Tales
Meet your favourite characters of Mother Goose stories.
Mystery Case Files:
The Countess
Mirror, mirror on the wall. Who's the bravest one of all?
Christmas Stories:
Alice's Adventures
Meet the characters of the Wonderland!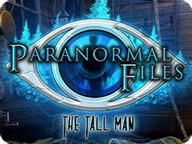 Paranormal Files:
The Tall Man
Enjoy a haunted spine-chilling thriller!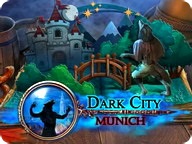 Dark City:
Munich
Track down a werewolf in the streets of the old city.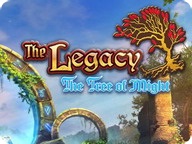 The Legacy:
The Tree of Might
Set out to a remote archipelago of the Wolf Queen.
Secrets of Great Queens:
Regicide
Reveal the conspiracy against the throne and prove the queen innocent.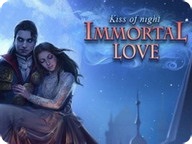 Immortal Love:
Kiss of the Night
A mighty vampire chose your beloved to be his bride!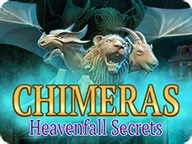 Chimeras:
Heavenfall Secrets
Welcome to the school of magic... where you are not welcome.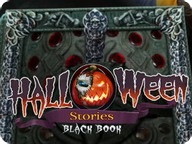 Halloween Stories:
Black Book
Escape from a creepy fairy-tale book.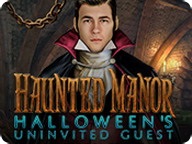 Haunted Manor:
Halloween's Uninvited Guest
Survive a Halloween party and reveal the true monster.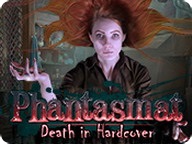 Phantasmat:
Death in Hardcover
Save your daughter and her friends from a madman.