Puzzle games for MAC OS
Come and play best puzzle games for Mac OS. Here you will find the top logic games on web and such classic board games as mahjong, nonograms, sudoku and sliding puzzles. The woman audience will definitely estimate the variety of jigsaw puzzles and beautifully drawn solitaire games. It is also a trend to merge various genres within a game, thus logic games often come up as mini-games in seek-and find titles. These games are commonly referred as hidden object puzzle adventure games, or HOPAs.
So, if you prefer to discover a story as you solve different riddles, don't hesitate to visit our hidden object games category. Match 3 puzzles also tend to feature some sort of storyline, Jewel Quest and The Treasures of Montezuma game series being bright examples of the kind. As you may see, the majority of the brain teasers are family friendly, so you can enjoy them together with your children. However we also have a separate catalogue where you can download puzzle games for kids along with other educational games for Mac.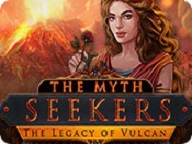 The Myth Seekers:
The Legacy of Vulcan
Meet gods from the Roman pantheon and oppose a deadly foe.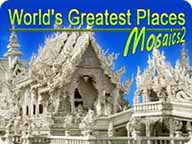 World's Greatest Places Mosaics 2
Complete more than 100 color griddlers!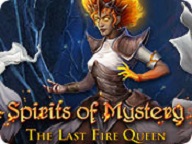 Spirits of Mystery:
The Last Fire Queen
Help princess Fara find her cursed twin-sister to restore thier kingdom.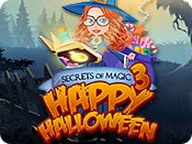 Secrets of Magic 3:
Happy Halloween
Decorate the Mystic Academy of Magic for Halloween!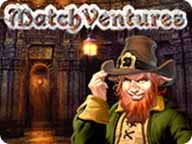 MatchVentures
Explore the gloomy dungeons in a new match-3 adventure!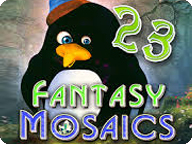 Fantasy Mosaics 23:
Magic Forest
Venture into a fairy forest solving color griddlers.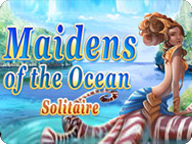 Maidens of the Ocean Solitaire
Play with the mermaids in a relaxing underwater solitaire!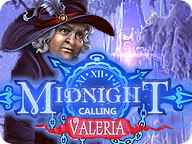 Midnight Calling:
Valeria Collector's Edition
Can you save your family and the world in time?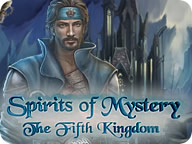 Spirits of Mystery:
The Fifth Kingdom Collector's Edition
Can you uncover the secrets of the Lost Kingdom before it's too late?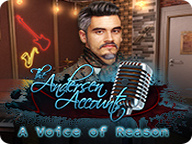 The Andersen Accounts:
A Voice of Reason
Free your friend from the mysterious kidnappers and save the whole city!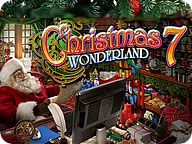 Christmas Wonderland 7
Help Santa give the kids the best Christmas ever!

Spellcaster Adventure
Battle enemies and learn magic in a unique word search game!