Puzzle games for MAC OS
Come and play best puzzle games for Mac OS. Here you will find the top logic games on web and such classic board games as mahjong, nonograms, sudoku and sliding puzzles. The woman audience will definitely estimate the variety of jigsaw puzzles and beautifully drawn solitaire games. It is also a trend to merge various genres within a game, thus logic games often come up as mini-games in seek-and find titles. These games are commonly referred as hidden object puzzle adventure games, or HOPAs.
So, if you prefer to discover a story as you solve different riddles, don't hesitate to visit our hidden object games category. Match 3 puzzles also tend to feature some sort of storyline, Jewel Quest and The Treasures of Montezuma game series being bright examples of the kind. As you may see, the majority of the brain teasers are family friendly, so you can enjoy them together with your children. However we also have a separate catalogue where you can download puzzle games for kids along with other educational games for Mac.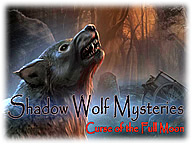 Shadow Wolf Mysteries:
Curse Full Moon
Called into a small city from the capitol, you have been put in charge of solving a string of mysterious murders! With rumors of a werewolf swirling, it's up to you to get to the bottom of the mystery and set the record!
Awakening:
The Skyward Castle
Can Princess Sophia lift the curse that plagues her people?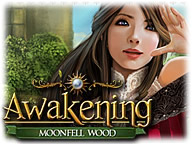 Awakening:
Moonfell Wood
After awaking from a century long slumber, Princess Sophia finds a world that is devoid of people! Help her find her friends and family and take her rightful place.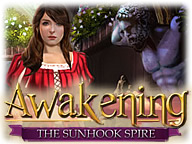 Awakening:
The Sunhook Spire
Scale the heights of Sunhook Spire, rescue the Enchantress and uncover the tower's mysteries in this epic journey!
Azada:
Elementa
Journey to amazing worlds as the whimsical saga continues in Azada: Elementa!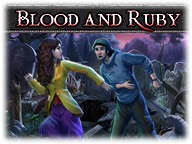 Blood and Ruby
On the edge of unearthing a centuries-old secret, Marcus Sinclair was abducted. As his sister Ruby, it is quickly revealed to you, that the darkest of creatures wait at every turn! Face your destiny as you decipher the clues left by your ancestors!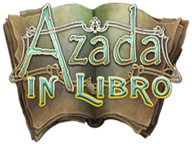 Azada:
In Libro
Save the three worlds contained inside of a magical book in Azada: In Libro!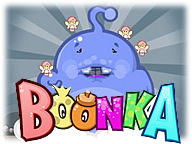 Boonka
With over 60 fast-paced levels, 15 powerful, level-changing power-ups and bonuses, 3 unique game modes, and truly addictive gameplay, Boonka has something for everyone!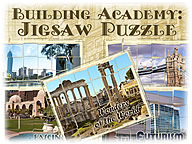 Building Academy:
Free Jigsaw Puzzle
Learn all about the most famous architectural masterpieces with Building Academy: Jigsaw Puzzle!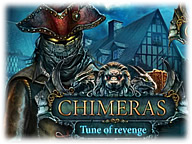 Chimeras:
Tune of Revenge
Uncover the truth and unmask the true villain in Chimeras: Tune of Revenge, thrilling Hidden Object Puzzle Adventure game!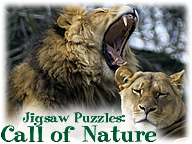 Call of Nature:
Free Jigsaw Puzzle
Master your logic skills through different game modes including fifteen mode!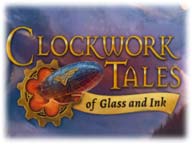 Clockwork Tales:
Of Glass and Ink
Stop the earthquakes before more cities fall in this thrilling Hidden-Object Puzzle Adventure game!