Puzzle games for MAC OS
Come and play best puzzle games for Mac OS. Here you will find the top logic games on web and such classic board games as mahjong, nonograms, sudoku and sliding puzzles. The woman audience will definitely estimate the variety of jigsaw puzzles and beautifully drawn solitaire games. It is also a trend to merge various genres within a game, thus logic games often come up as mini-games in seek-and find titles. These games are commonly referred as hidden object puzzle adventure games, or HOPAs.
So, if you prefer to discover a story as you solve different riddles, don't hesitate to visit our hidden object games category. Match 3 puzzles also tend to feature some sort of storyline, Jewel Quest and The Treasures of Montezuma game series being bright examples of the kind. As you may see, the majority of the brain teasers are family friendly, so you can enjoy them together with your children. However we also have a separate catalogue where you can download puzzle games for kids along with other educational games for Mac.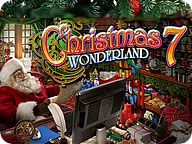 Christmas Wonderland 7
Help Santa give the kids the best Christmas ever!

Spellcaster Adventure
Battle enemies and learn magic in a unique word search game!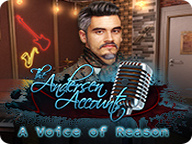 The Andersen Accounts:
A Voice of Reason
Free your friend from the mysterious kidnappers and save the whole city!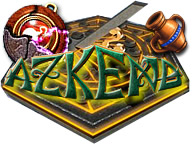 Azkend
The relic your archaeological team uncovered is more powerful than originally thought. For starters, it's cursed! Now it's up to you to solve puzzles on your quest to reach the Temple of Time and lift the curse.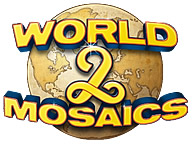 World Mosaics 2
Solve your way from the wonders of the Jurassic period, through the Dawn of Civilization, to the glorious Renaissance as you restore the hourglass of the Pelasgians and return to your own time!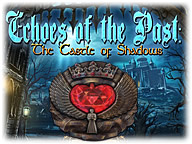 Echoes of the Past:
Castle of Shadows
Stop an evil witch from regaining her terrible powers!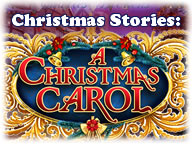 Christmas Stories:
A Christmas Carol
Live through a classic Christmas story!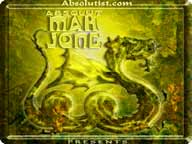 MahJong
Immerse yourself into the world of the East with MahJong for your Mac!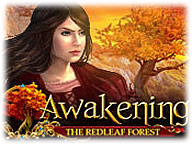 Awakening:
The Redleaf Forest
Explore a mysterious forest!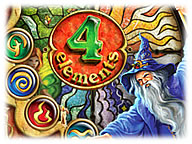 4 Elements
The ancient kingdom is in trouble! The magic of the four elements that kept it running has been corrupted and the altars no longer yield the energy of life. Unlock 4 ancient books of magic and restore their power to bring back peace and prosperity.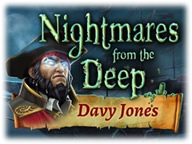 Nightmares from the Deep:
Davy Jones
Explore the mysterious pirate's island!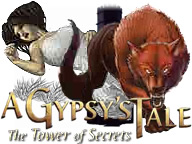 A Gypsy's Tale:
The Tower of Secrets
Travel into the mysterious labyrinth to break the terrible curse that is slowly engulfing the ancient tower! You will solve entertaining puzzles, keep off horrible traps, and finally help Reylin to stop the wicked curse from spreading!