Puzzle games for MAC OS
Come and play best puzzle games for Mac OS. Here you will find the top logic games on web and such classic board games as mahjong, nonograms, sudoku and sliding puzzles. The woman audience will definitely estimate the variety of jigsaw puzzles and beautifully drawn solitaire games. It is also a trend to merge various genres within a game, thus logic games often come up as mini-games in seek-and find titles. These games are commonly referred as hidden object puzzle adventure games, or HOPAs.
So, if you prefer to discover a story as you solve different riddles, don't hesitate to visit our hidden object games category. Match 3 puzzles also tend to feature some sort of storyline, Jewel Quest and The Treasures of Montezuma game series being bright examples of the kind. As you may see, the majority of the brain teasers are family friendly, so you can enjoy them together with your children. However we also have a separate catalogue where you can download puzzle games for kids along with other educational games for Mac.

Azada:
Elementa
Journey to amazing worlds as the whimsical saga continues in Azada: Elementa!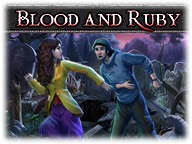 Blood and Ruby
On the edge of unearthing a centuries-old secret, Marcus Sinclair was abducted. As his sister Ruby, it is quickly revealed to you, that the darkest of creatures wait at every turn! Face your destiny as you decipher the clues left by your ancestors!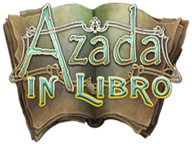 Azada:
In Libro
Save the three worlds contained inside of a magical book in Azada: In Libro!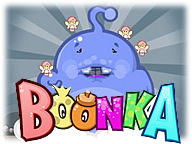 Boonka
With over 60 fast-paced levels, 15 powerful, level-changing power-ups and bonuses, 3 unique game modes, and truly addictive gameplay, Boonka has something for everyone!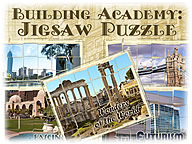 Building Academy:
Free Jigsaw Puzzle
Learn all about the most famous architectural masterpieces with Building Academy: Jigsaw Puzzle!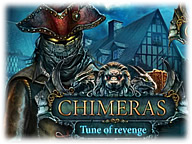 Chimeras:
Tune of Revenge
Uncover the truth and unmask the true villain in Chimeras: Tune of Revenge, thrilling Hidden Object Puzzle Adventure game!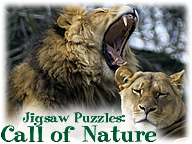 Call of Nature:
Free Jigsaw Puzzle
Master your logic skills through different game modes including fifteen mode!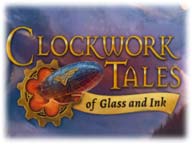 Clockwork Tales:
Of Glass and Ink
Stop the earthquakes before more cities fall in this thrilling Hidden-Object Puzzle Adventure game!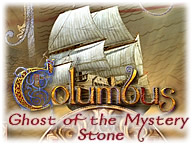 Columbus:
Ghost of the Mystery Stone
After crashing his ship, and being tossed overboard, Columbus sees a beautiful apparition reaching out to him. Waking up on a mysterious island, Columbus begins to explore his surroundings and stumbles upon ancient treasures and perplexing puzzles.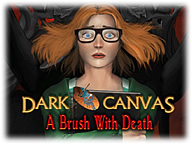 Dark Canvas:
A Brush With Death
Now you must seek out Virgil and his mysterious paintings before you and your daughter become the next victims of his deadly predictions!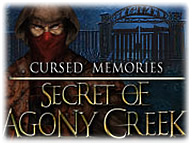 Cursed Memories:
Secret Of Agony Creek
Start your adventures waking up chained to the floor of a bletcherous cabin in Cursed Memories: Secret of Agony Creek!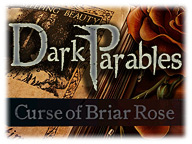 Dark Parables:
Curse of the Briar Rose
1000 years ago, Sleeping Beauty was kissed by a prince, which removed a terrible curse from the kingdom. The rampant briars were held at bay, but the poor princess was left in her slumber.