New room decoration game mode!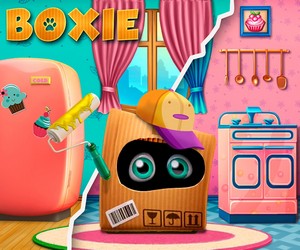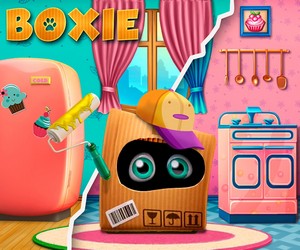 In many pet simulation games, decorating a room for your virtual pet is another way to take care of your pet and to fulfill your design dreams. That's why we added a new room decoration game mode.
Tap on the buttons of your pet's needs (😍🍴🧹🌙) to navigate between the chamber, kitchen, bathroom and bedroom respectively. Tap the 🛒 button, and switch to the ITEMS tab to decorate the room. Choose among the selection of flooring, furniture, plants and decor to feel comfy. By the way, VIP subscribers can access premium items, providing for the exclusive house design.
We hope that you will like to decorate the house, as well as playing with your virtual pet. Update the game now to enjoy the new room decoration game mode, as well as new mini-games!
by Anna