Google Pass: Pros & Cons of Subscription Games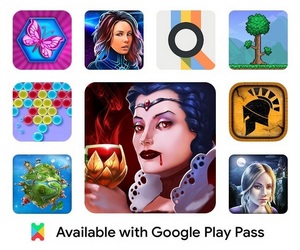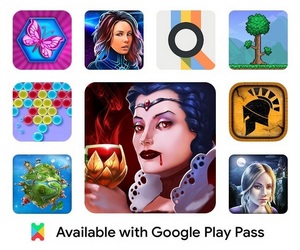 As of 2023, there are around half a billion games available on Google Play. There are three major monetization solutions to help game developers earn their bread:
Premium games — pay once and enjoy your full game ad-free ever on;
Free-to-play games — play free as long as you want and unlock extra content for in-app purchases, or earn hints and lives by watching video ads;
Ad-supported games — pay nothing but be prepared to occasional ads.
As people have different gaming habits, they are free to choose what suits them best. Some gamers can't bear with ads at all, and would rather spend a buck to never see them in their favorite puzzle. Others don't understand why they have to pay for what's given for free, and stop noticing ads as they play.
Over the past year, Google Play introduced its game subscription service, Google Pass, in all countries. The idea its that you pay a small amount monthly, and enjoy hundreds of games in its portfolio without ad or extra charges for any in-game content. You can save up and share it with up to five members of your family. Thus, your kids can improve their skills with educational games, and your parents have daily brain-training activity with puzzles for seniors, and you can be sure for their digital safety.
What are the cons? Well, if you are a casual gamer who does't spend much time playing, it might be not worth the money. If you only have a puzzle or two on your device, pass a couple of levels during or lunch break or daily commute, and don't care for ads, then monthly subscription seems indeed senseless.
Anyways, since Play Pass has a free trial period, why not give it a shot? Check out the premium games you have been curious about, but hesitant about buying. Do we have recommendations? Sure we do! Absolutist's top puzzle-adventure games Mysteries and Nightmares: Morgiana, Bathory: the Bloody Countess and Space Legends are already available via Play Pass. Check them out, and discover new additions to the catalog shortly.
by Natalia