Back to School with Educational Games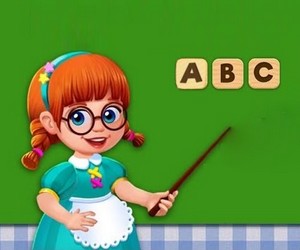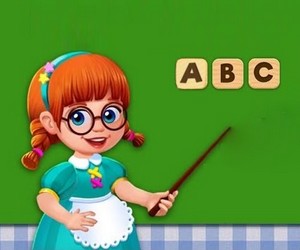 The new school year is about to start, and we decided to come up with a list of free online games to help the kids do better at school.
Let's start with cool Math games which are helpful to learn to count fast. Such brainteasers as Digitz! and Numberz! help to develop basic Math skills, with first game levels only requiring to count by 10. These are multiplayer puzzle games, so they inspire children to achive, and earn bonus points by solving puzzles quicker then their opponents. Funny Math is yet more challenging educational game, featuring also division and multiplication problems.
Free word games online help to improve spelling. Word Search is a good brainteaser to start with, as kids find words on the board, and thus memorize the correct spelling by highlighting words letter by letter. Kitty Scramble is another word search game of the kind. Children like games with animals, and an amiable red cat will definitely appeal to younger audience.
By the way, many free online word games are available in few languages, and Wordz! is no exception. This means, as you solve word riddles, you can also learn foreign languages and improve your vocabulary. As the level of difficulty you can find the riddles corresponding to your language skills.
So gamify and enjoy your studies! Let education be fun!
by Anna