Play on! Enjoy the Free Summer Games Online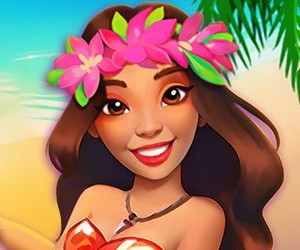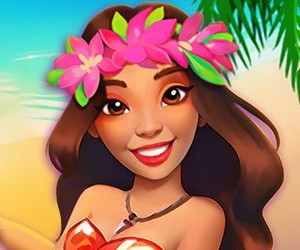 Summer is in full swing! And if your long-anticipated vacation is still out there or has already passed, take a while at least to relax over free online games. Casual games are made for chill, so, please take a look at our selection of the best puzzle and matching games for your sweet summer vibe.
If you prefer tile-matching games, play Solitaire Mahjong Juicy and collect tropic fruit and cocktails on a sandy beach. With hundreds of levels this timed Mahjong Solitaire game will help to while away the time during the lunch break, and up to the end of the season. And if you think of diving, select the Underwater theme as you play Microsoft Mahjong online for free on PC or your mobile device. Anable animated background and watch the sea dwellers as you solve tile-matching puzzles and complete daily challenges.
A range of free Match 3 games can also brag the refreshing underwater setting. These are, among others, Fish Story 2 and Aqua Blitz 2. Match crabs and seashell to meet the level goal before you run out of moves, complete daily missions and discover sunken treasures along the way. Ever wanted to find a treasure chest? Well, grab the chance! By the way, Hawaii Match 3 offers similar gameplay, but instead takes you on journey across the archipelago. Come along for tropical flowers, exotic fruit and incredible sunsets!
Tropical Merge offers yet more immersive gameplay. Explore an uncharded island full of mysteries, match tiles to grow bananas and build bungalos. Discover a compelling storyline, make a variety of collections, return for daily spins and win bonuses. In a word, the mix of farming simulation and merge games features all you want from a free online game too compliment your summer.
Finally, the collection of casual games needs fun free card solitaire games. If your dream vacation is travelling to a new destination, join Foxy the globetrotter. From Europe to Asia, from Americas to Antarctica, the Solitaire Story game series shows you the world-famous landmarks. Customize the card backgrounds and discover fun game features as you progress. Hundreds of one higher one lower solitaire games is your ticket to adventure.
So, enjoy a variety of free matching games online for free and experience diving, travelling and chill in a tropical retreat wherever you are!
by Anna