Unity Rolls Back on Their Runtime Fee Policy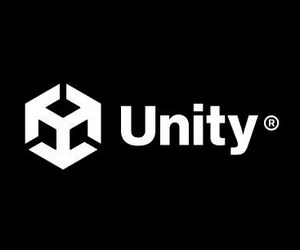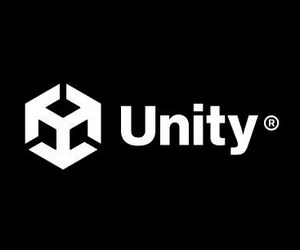 In early September, Unity shook the gaming world with the their updated pricing plan by introducing Runtime Fee. Basically that meant that game developers had to pay the company for every player installing their game, provided that this game has earned $200+K in the trailing 12 months and 200+ K lifetime game installs for Personal and Plus plans. The threshold for Unity Pro and Unity Enterprise was higher - $1M for the past year and 1M lifetime game installs. Moreover, if the same user installs your game on more than one platform (e.g. PC, iPad and Android phone), the are all counted differently. No wonder such abrupt price increase stormed the gaming community.
Over the years Unity has remained the top popular game engine due to high capabilities, cross-platform features and, last but not least, affordable assets. Practically everyone could build their game with Unity, and bring it to web, mobile, consoles or PC, and start making money. All that for free, or for a fixed annual subscription for using the game engine. And now suddenly the company decided to change the rules. Well, everyone understands that the continuous product support may require increasing fees, but Runtime Fee wasn't apparently the best idea. Modern gaming is primarily free-to-play, with about 80% of players spending nothing. but with Runtime Fee game developers would have to pay Unity for them as well. To compensate the costs, game developers would have to reconsider their entire monetization scheme, which would naturally fall onto users.
The overwhelming reaction made the company roll back on most of their decisions within a fortnight. For instance, the Personal plan remained free, and revenue cap doubled. For those on Pro and Enterprise, the Runtime Fee would only apply to the projects shipping in 2024, with the respective revenue threshold applied.
While this time the voice of the community played its role, many game developers will now have second thoughts on a game engine for their next project. I mean, we cannot be sure that in future it will stop the company from imposing their rules. This is especially true for the novices and small studious making their first games and still unsure about their future success. There are a range of free solutions on the market, or those only requiring one-time fee. E.g. AppSalute Creator is an easy tool, with lots of features to help you create a casual game, and bring it to PC, web or native mobile. And your ideas about improving the product are always welcome.
by Alex