Awakening: The Redleaf Forest - Casual games reviews.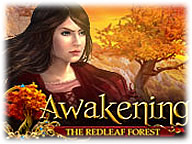 While a whole lot of unfair treatment of women have occured throughout the history, it seems to be a bit of an extreme to place women in men's place in an attempt to prove that they are capable of great things.
Awakening: The Redleaf Forest Collector's Edition is a new release in a series about a heroic lady.
Princess Sophia has a long history of fighting for her family and kingdom.
Just in case you haven't checked the series out yet (which seems almost impossible if you've been around HOPA games for a while), you should.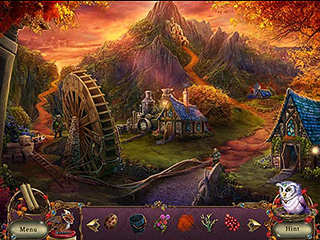 It looks like the last battle is to occur in this release and you don't want to miss it.
Sophia, all the characters, andall the unrealistic locations look amazing.
The tones, shades, and colors vary and create masterpieces for the eye.
The music and voice overs are great and a bit familiar form the previous one.
There are several hidden object scenes that are interactive lists of words and silhouettes.
There's a specail twist to them. The mini-games are exceding in number. They are not extremely difficult. There's a teleporting hint system and a transporting map.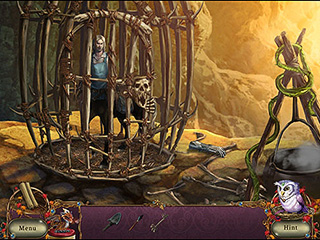 You are accompanied with an owl and the dragon. The CE content includes a lot of art in different forms.
You will have to perform well to get all the achievements and try hard to find all collectibles.
The game is excellent and absolutely worthy of your attention!

Download Awakening: The Redleaf Forest for Windows
Game Review from Gamemile