Bridge to Another World: The Others - Casual games reviews.

Download Bridge to Another World: The Others for Windows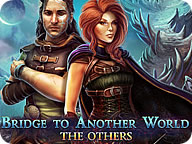 Get ready for an adventure in the epic quest to hunt down and destroy evil in the second chapter of the hot Hidden Object Puzzle Adventure game, Bridge to Another World 2: The Others Collector's Edition.
An evil is lurking in the form of a mysterious people (if "people" is even the right word) that is simply known as "The Others."
The enemy is out to destroy and it is up to you to stop them before it's too late. Will you succeed or will you let humanity fall?
The art in this game is awesome, with a Braveheart-Meets-Lord-of-the-Rings-Ogresque feel to it.
Definitely worth checking out. The Others have cursed your brother and so you have learned to hunt so that you could heal him.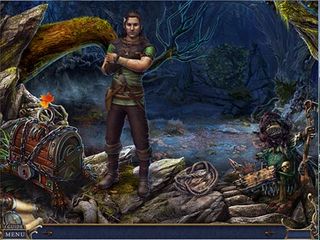 If you haven't played the first edition, don't worry.
They give you the rundown in the beginning of the second edition, but, hey, the first game is really cool, too so if you want to give it a run, it wouldn't hurt.
So, now you're being hunted by the Others.
Your quest to save your brother, Jace, has become complicated by your own quest to stay alive.
The game starts with you gathering clues out in the middle of an enchanted forest.
And, man, there are some creepy things in those woods!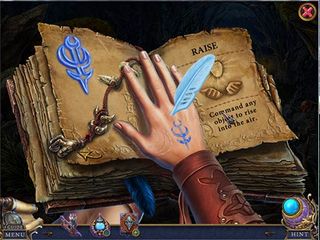 If you get the Collector's Edition today, you'll be able to take your gaming experience to a whole new level with the special features.
First, there's the standard strategy guide and media downloads. The guide is helpful in case you get into a pinch along the way.
Really, the game is neither too challenging nor too easy, and there are adjustable settings so that you can personalize your game play. But, there's also a bonus game in which you get to travel through time.
There are also hidden silhouettes that you can collect along the way. It's a real adventure check it out for yourself!

Download Bridge to Another World: The Others for Windows
Game Review from Gamemile