Chimeras: Tune of Revenge - stop an organ grinder that seeks for revenge!

Download Chimeras: Tune of Revenge for Windows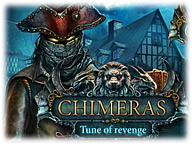 So here's another mystery to solve for the fans of hidden object puzzle adventure genre.
Chimeras: Tune of Revenge Collector's Edition is a very well thought through in all its aspects game.
There's a lot to do and most importantly there is a villain to find and defeat!
The game takes place in a town that has lost its peace and joy.
People fall vicitms to strange organ grinder who once appeared at a celebration.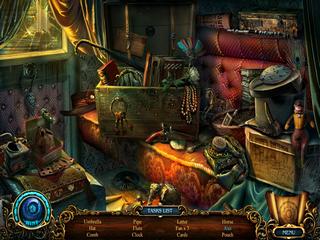 But is it really him who tries to revange or is it somebody else?
Well, you will most probably enjoy this twisted story with some unexpected turns.
The audio-visual presentation of the game is superb.
The scenes are all very attractive because of the combination of the colors and the depth.
Well, the game looks and sounds great!
As to the game play of Chimeras: Tune of Revenge Collector's Edition, the game is full of the interactive hidden objects scenes. All of them are related to the story, which is always great.
The challenge level of those levels as well as of mini-games is not very high.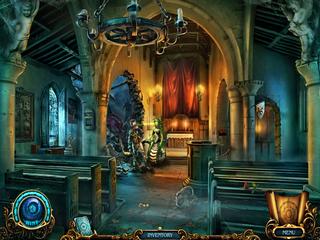 So you might want to change the mode to the more difficult one if you want to be more challenged.
There's map where all your tasks and objectives are mentioned.
Collecting several different items is one of the tasks that goes all through the game.
The game is absolutely great.
Chimeras: Tune of Revenge Collector's Edition is what you don't want to miss if you are looking for something to play from this genre.

Download Chimeras: Tune of Revenge for Windows
Game Review form Gamemile