Empress of the Deep 3: Legacy of the Phoenix

Download Empress of the Deep 3: Legacy of the Phoenix for Windows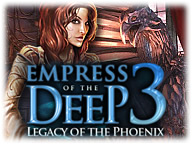 As you can guess from the title, this game is another release in a series.
Empress of the Deep 3: Legacy of the Phoenix is story of a young woman and all the discoveries and challenges and adventures she goes through.
This third game takes off where the last one ended.
Our main character, Anna (to me she really reminds one of the moms from Dance Moms, which is kind of sweet) is challenged again to save her own tribe from a cursed Colossus.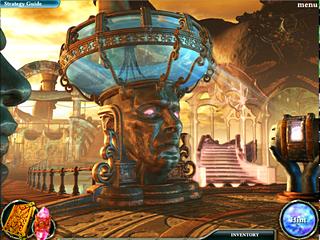 First, she needs to find it. Jacob is going to be your guide again.
The game is really beautiful as it always is when the story is about mystical locations.
The locations are unrealistic with many details.
The music is a bit repetitive and makes you want to sleep.
The game features three modes to choose from.
There's a great number of hidden object scenes. They are almost all interactive.
Some of the items are hard to find because of the blurriness.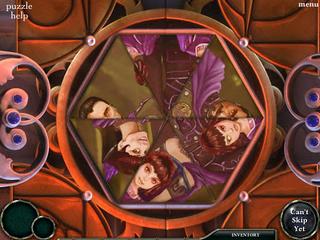 A lot of mini games is accompanied with a lot of mini-games.
The hint button is very useful.
There's also a journal with a lot of information and a map, that unfortunately doesn't transport you where you need.
The game is not shining with its uniqueness but it is still a very well put together hidden object puzzle adventure game.

Download Empress of the Deep 3: Legacy of the Phoenix for Windows
Game Review form Gamemile