Eternal Journey: New Atlantis - explore the origin of Atlantis!

Download Eternal Journey: New Atlantis for Windows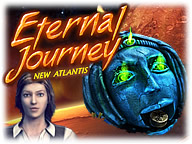 Sci-Fi theme fans, this new release is going to please to the depth of your being.
And not only them will be attracted and amazed.
Eternal Journey: New Atlantis features absolutely beautiful graphics and entertaining puzzles.
Diving and riding a train are totally impressive.
The game really stands out among other games of the hidden object puzzle adventure genre. It is so obvious that lots and lots of work and care has been put into this game.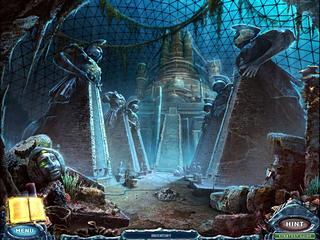 The graphics and cutscenes are just different from the many games that you usually see.
It is almost like you are playing a video game and watching a movie at the same time.
The story of the game is a perfect basis for such great visual art.
Since it is Atlantis that you are to discover and explore.
You are going to search for many tools and instruments to be used later in the game.
There are many hidden object scenes that don't seem to challenging. But it always depends on the experience of the player, too, so it might not be objective.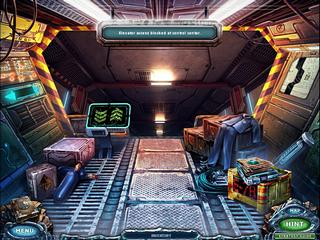 The hint system is helpful if needed as it recharges fast.
They work both for the hidden objct levels and for the adventure part.
There is also a Strategy Guide to use, and a map to hep you figure out the locations.
Eternal Journey has a relatively long in length, and the game's quality stays consistent from beginning to the end and through its great Bonus Chapter!
It has what all Hidden Object games need, from exciting story, gorgeous graphics, terrific cut scenes to entertaining gameplay. Although some might found the game is not so challenging, it's definitely worth your time and money, at least give it a try!

Download Eternal Journey: New Atlantis for Windows
Game Review from Gamemile