European Mystery: Scent of Desire - stay on scent of the murderer in this intriguing adventure game!

Download European Mystery: Scent of Desire for Windows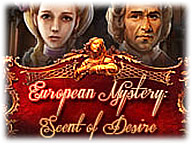 European Mystery: Scent of Desire Collector's Edition takes us back to the good old hidden object puzzle adventure games as we know them (or at least see most of the time).
The game's story is thrilling and the game play is abundant in challenges to overcome.
You play as a detective who was just about to forget about all the years of his job and enjoy the retirement in the nice countryside in France.
But it wasn't the time yet. He is asked to help with a murderer in Paris that puzzles the police and frightens the citizens.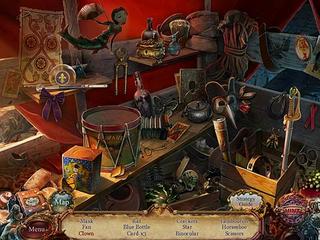 The audio-visual presentation of the game is absolutely beautiful.
The cutscenes are very detailed and clear depicting France a couple of centuries ago.
When this part of the game is well done, it contributes a lot to the perception of the game.
And that is the case with European Mystery: Scent of Desire Collector's Edition.
Now about the main content of the game.
You are to go to many different locations through a map that helps just jump to where you need.
There's a good balance between the hidden boject scenes and mini-games as you travel.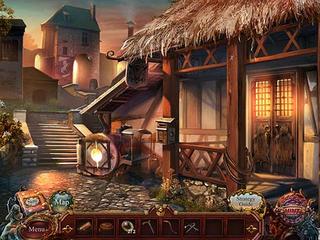 Those parts are not very challenging but you can adjust the difficulty level through the modes (three inthis game).
There are also collectibles throughout the game and achievments to encourage you to keep playing.
The theme of fragrances goes all through the game so prepare to work of them a lot here.
The game is wonderfully put together - very polished, very professional.
In addition to that you also get a bonus chapter and other materials at the end.
Being a fan of this genre, I wouldn't want to miss out this one.

Download European Mystery: Scent of Desire for Windows
Game Review form Gamemile