House of 1000 Doors: Serpent Flame - travel back in time and destroy the ancient beasts!

Download House of 1000 Doors: Serpent Flame for Windows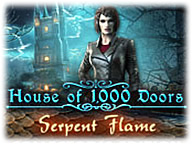 The idea of apocalypse has been one of the most beloved theme among writers within the last centuries.
House of 1000 Doors: Serpent Flame Collector's Edition is a newly released sequel in the game series that challenges you to stop the evil before the evil brings this world to the end.
We have rescued individual people and the whole world from destruction quite a few times here in the hidden object puzzle adventure genre.
This time around the evil takes a form of giant snakes that appear on all of the continents.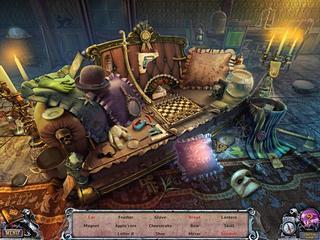 But that's not all, you will have to time travel (a-ha! Another favorite theme of many) to collect the elements that are required for a machine that can stop the snakes.
As you would expect from a story like that, you do visit some amazing locations.
The light and colors work perfectly together to make this wonderful impression on a player.
The game play is nicely polished on every side.
There are two modes to choose from and 6 chapters to cover (plus a bonus one).
All of the information goes to your journal. There's a map that highlights the areas where you need to go (you can turn that option off).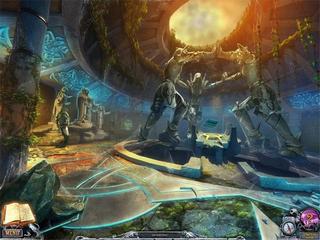 There are many beyond objects to find as you go.
There are quite a few hidden object scenes that come in different forms and shapes so to say.
The mini games are fun to play, especially those that are absolutely new to this genre.
Even though House of 1000 Doors: Serpent Flame can be described as standard in a lot of ways, the sum of its average parts adds up to a much more entertaining whole.
The story alone makes the price of admission worthwhile, and once the giant snakes and a floating fortress grab your interest, the rest of the game will easily keep you in your chair for the remainder of the experience.

Download House of 1000 Doors: Serpent Flame for Windows
Game Review form Gamemile