Myths of the World: Chinese Healer - a great myth has enduring power!

Download Myths of the World: Chinese Healer for Windows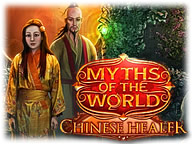 Myths of the World: Chinese Healer Collector's Edition is a game that is supposed to be a part of a series.
It does put you in the center of the events and challenges you to save your own life and the lives of many others.
You play as a Chinese healer who's brought to the Emperor to save the life of his son.
This task is quite nerve-wrecking by itself, but it gets worse as you find out about an evil plot.
Your life's in danger now but your knowledge is quite helful.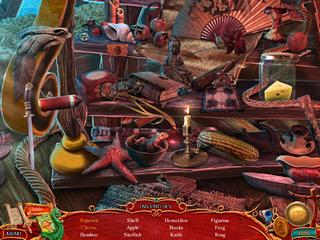 The game is very beautiful. The graphics depict the details of Asian life and environment.
They are of very high quality as well as the sounds, music, and voice overs.
And we know how much the audio-visual effects add to the story.
The game play is one of a great hidden object puzzle adventure game.
You will go to many hidden object scenes or you can switch to Mahjong if you would rather prefer that.
There's a great number of puzzles to solve. They are quite challenging at times, so the more experienced players will be satisfied.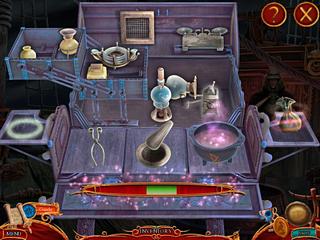 Since you are a healer you have your small "lab" with you to use when you need it for yourself or somebody else.
And don't forget to find all the collectibles and achievments as you go.
Overall, Myths of the World: Chinese Healer may not break the mold in the world of hidden object adventure puzzle games, but it does mostly everything right.
A few technical issues will likely bother those paying that close of attention, but the game's map, task tracker, mahjongg gameplay mode and more are examples of details that every developer should keep on their radar when creating one of these games.
If you're looking for a fun few hours full of magic, spell-casting and even a touch of conspiracy, this is a great place to start.

Download Myths of the World: Chinese Healer for Windows
Game Review form Gamemile