Ominous Objects: The Cursed Guards Game Review
The Ominous Objects series has just presented its new addition, Ominous Objects: The Cursed Guards Collector's Edition. This new game is just as thrilling as the other ones taking you on a completely new adventure!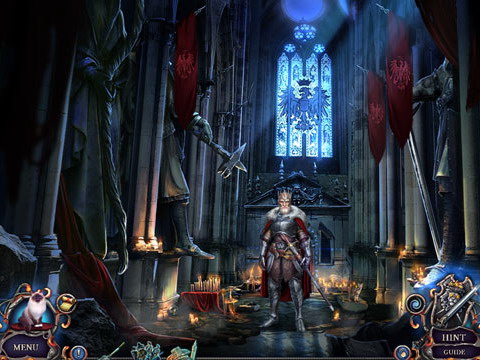 One of my friend's father has always been concerned with this friend's love for used things, especially clothes because what if somebody died in it? whether he had a point or not, Ominous Objects: The Cursed Guards Collector's Edition is a story about how things have their past, their previous owners, and sometimes those come back with some evil intentions.
You were hired by a dutchess to help out her husband. He has had a passion for antique armor for quite a while and everything was great until he went after the armor of four knights that has long been gone.
Those four were legendary in their time, but not in a good way. They served an evil king who ordered the armor for them and put a spell on it to make that as fierce and powerful as he needs them to be to control and terrorize his whole kingdom.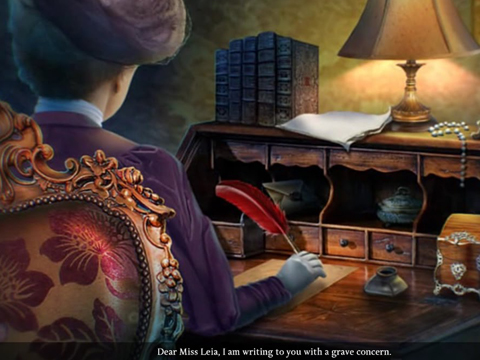 At some point, their evil actions were stopped and their armor sent to the farthest corners of the world to keep them from coming back together. But it seems that the duke's passion has lead him into big trouble now that the knights are back alive again.
The gameplay part offers both challenge and diversity. The hidden object scenes are well thought through. The objects are cleverly hidden which raises the difficulty level for those who are more experienced with these. But if you are not a fan of the searches for items, you can skip them altogether and play a match three game instead. The mini-games are on the other hand seem to be much simpler and easier. So adjust the settings to your skills and liking. There are 11 achievements, 14 collectibles, and 40 morphing objects. You are provided with a strategy guide and a map and you get all kinds of media extras to download!
It is a fun new hidden object puzzle adventure game to explore!
Game review from GameMile.com ©