Reality Show: Fatal Shot - uncover the truth behind a shocking on-air murder!

Download Reality Show: Fatal Shot for Windows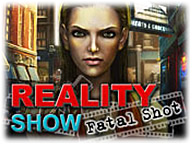 Murders and mysteries never end in the world of casual games.
Reality Show: Fatal Shot is another puzzle adventure game that challenges you to find a murderer.
The game takes you into the world of show business, the best place for some, the worst for the others.
You play as a detective asked by a victim's wife to find the one who murdered her husband.
Her husband was murdered as one of the participants of a reality show.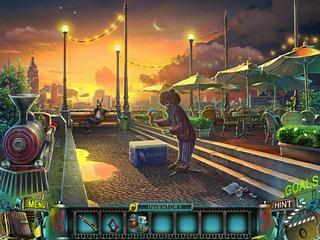 You need to get all the way behind the scenes to find out the actual reality.
This crime story is wrapped into some decent graphics.
Everything is true to the story and time and place. There are many different locations to visit.
Plus there are also voice overs for those who apreciate this feature.
The game play is hidden object levels free. The fans of that part will be disappointed.
But there's a lot of puzzles and adventure.
The game is not particularly hard. But just in case you stuck somewhere, you can use a hint or skip button.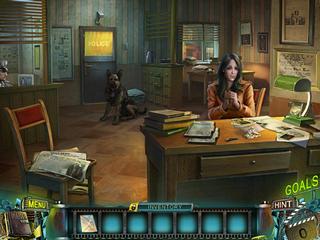 Both recharge quite quickly. There is no map in Reality Show: Fatal Shot.
But it is not a huge problem because backtracking is quite minimal actually.
Reality Show: Fatal Shot has an interesting storyline.
Even if our detective is rather clueless and worthless, and the inclusion of complete voice acting is great.
The game will not make happy some, but will be a pleasant holiday experience for the others.

Download Reality Show: Fatal Shot for Windows
Game Review form Gamemile