Riddles of Fate: Into Oblivion - Casual games reviews.

Download Riddles of Fate: Into Oblivion for Windows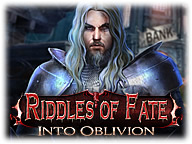 There are different views on the nature of human heart.
Some believe the Bible that says that it is evil, other take the position of it being good or neutral.
Riddles of Fate: Into Oblivion Collector's Edition is based on the latter view yet the story is about how those pure hearts have goten dark and sinful.
It has never been easy to fight your own sins, now think about how to stop other people from sinning.
No, you are not playing as a pastor in this game.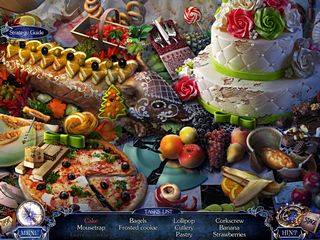 But you really are called by the Queen to help deal with all the chaos in the town of Riddlestone.
The chaos has come with the coming of the seven deadly sins.
The graphical presentation of the story is absolutely gorgeous.
The scenes are not really dark or eerie, but rather bright and colorful despite the "sinfull" story.
The game play is mostly based on puzzles, a huge number of puzzles of many different types.
But do not think that there are no hidden object scenes.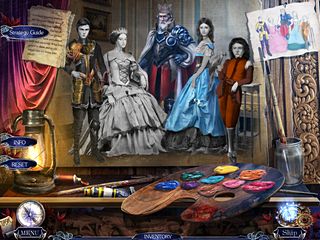 There are a few of them. They are mostly lists of items and uncluttered scenes.
The game is full of collectibles in most scenes and achievements as you tackle the challenges.
You have to be careful and not miss the point of the achievements to get all of them.
At the end, typical HOPA game bonus content is available for you.
The game is beautiful, interesting and challenging.
Try the free version to see if you want to try to solve this difficult situation with the deadly sins.

Download Riddles of Fate: Into Oblivion for Windows
Game Review from Gamemile