Rite of Passage: Child of the Forest - the dark forest draws near!

Download Rite of Passage: Child of the Forest for Windows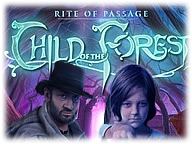 This game is a must for the genre fans!
There might be those who disagree, but I'm pretty sure that the majority will be so pleased and surprised.
Rite of Passage: Child of the Forest Collector's Edition is a very well done hidden object puzzle adventure game that has some innovative features.
The game starts out with what seems to be another spooky story.
You live in a town that is constantly covered by darkness because of the forest that surrounds it.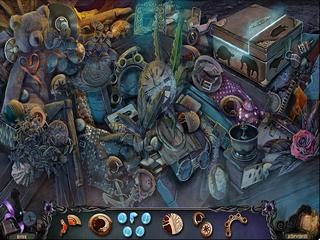 The trees are quite a great danger for the citizens and the lighthouse is their protection.
As your husband goes out in search of answers to some dreams that he has been having, he find the lighthouse destroyed by fire, which only raises even more questions.
The game's audio-visual presentation is absolutely gorgeous.
The graphics are beautiful and detailed. The voice overs make it all even better.
The game's atmosphere is very deep and well thought through.
The game play is what is going to be a nice surprise for the players.
There's a decent amount of creativity added to the standard HOPA content.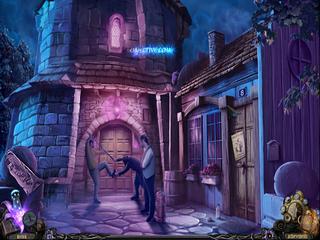 The hidden object scenes are very interactive.
It is very enjoyable to expect what will happen or be required next as you find the items on the list.
The puzzle that you come across are not really challenging, but they are really fun to play.
There are also achievements and collectibles that fit into the story very well.
The game is a gem in the genre for the time being. Make sure you don't miss this one.

Download Rite of Passage: Child of the Forest for Windows
Game Review form Gamemile