Play an addicting game Save our Spirit!

Download Save Our Spirit for Windows.
Save Our Spirit is one of the latest releases. The game offers a great deal of hidden object levels and all kinds of puzzles. The game also gets you on track of a love and mystery story.
You are told a story of a couple that met and fell in love right away. After that they got married and lived happily ever after.
Untill one day he didn't find his beloved missing in a very weird way.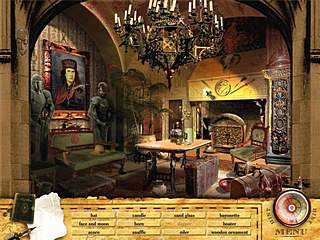 So what do you think he does? Yes, you are right, he sets on a journey to find her. This journey takes him from one place in the world to another.
Which is predictable but not a bad thing cause it provides you with a number of different scenes. The graphics are done quite well.
The scenes are not clattered with stuff, but rather the items are hidden very carefully in them.
What you are ususally going to do here is to play a hidden object level and then a couple of mini-games.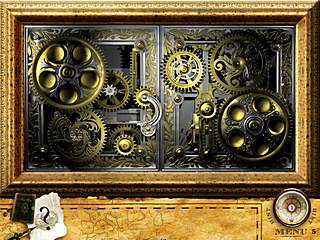 In the hidden object levels you have two kinds of helpers. One of them is a hint button. It rechrges quite fast so you can use it. Or you can also see the silhouette of every word if you want. That helps too.
The mini-games are all different an include those popular to the genre and the ones that are not often seen. After each level you get further in the story. It is told in the form of a journal that you read.
Save Our Spirit is full everything a hidden object game should have. But if that's exactly what you want you can only decide by trying it.