Spirits of Mystery: Chains of Promise game review! - Casual games reviews.

Download Spirits of Mystery: Chains of Promise Windows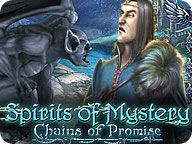 Spirits of Mystery: Chains of Promise Collector's Edition is a hidden object puzzle adventure game about danger, courage, love, and friendship.
It is yet another release into the Spirits of Mystery series from ERS Games that will not disappoint you with all it has to offer.
Some people use this idea of "You'll know it when you know it" about their future spouse.
Well in Spirits of Mystery: Chains of Promise Collector's Edition your fellow princess knows that her arranged marriage is going to be a disaster because of the evil Isa.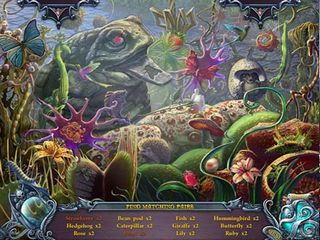 Everyone knows that, but there seems to be no way out of this.
Except for you who decides to help your friend from the neighboring kingdom out.
Get ready for an adventure where the dark secrects are your currency and the kingdoms are full of magic.
All that is delivered with great graphics and wonderful music.
This game was very well thought through to tickle your brain with all the challenges that are in here.
The hidden object scenes vary in the search types.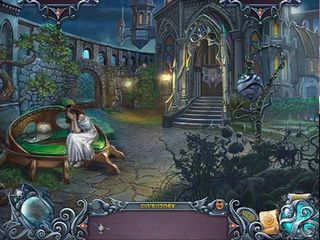 And the puzzles are many and different in their challenge levels.
The inventory requires some work on your part before you can have it. You are going to use a magic mirrir a lot on your quest.
All the usual extras of Collector's Edition are here for you too - collectibles, achievements, music, wallpaper, a map, a strategy guide and much more.
This game is great get away from reality where you can within a few hours save the day and be a great hero!

Download Spirits of Mystery: Chains of Promise Windows
Game Review from Gamemile