Time Management games for Windows
Harvest crops and develop your business empire as you play best simulation games and time management games for PC. While cooking and farming games are considered the most popular simulation games for girls, tycoon games are somewhat any casual games addict reverts to from time to time. Due to considerable popularity this genre it has gradually acquired a lot of trends. For example, in resource management games like Royal Envoy or Kingdom Chronicles you have to think of few steps in advance to complete all tasks playing against the time.
Very often time management gameplay merges with other casual games mechanics. Thus, Gardenscapes series is a striking example of hidden object simulation games, and Fishdom represents a Match 3 sim title. Explore our constantly increasing collection of building games, restaurant simulators, virtual pet caring and much more. Many premium business games are also available online, so, drop in our web games section to play free time management games, download the titles you enjoy and don't forget to rate them!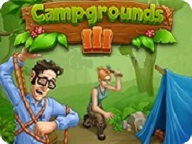 Campgrounds III
Save Bart from financial trouble and enjoy camping

12 Labours of Hercules VIII:
How I Met Megara
Follow the Greek hero to Egypt where mummies dwell.

Argonauts Agency:
Pandora's Box
Help the heroes close the notorious box.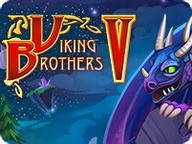 Viking Brothers 5
Join the vikings on their epic quest to save Midgard.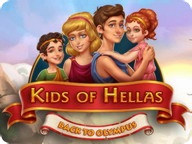 Kids of Hellas:
Back to Olympus
Help the children of the almighty Zeus return to Olympus.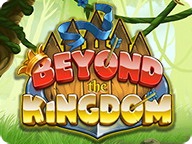 Beyond the Kingdom
A mighty vampire chose your beloved to be his bride!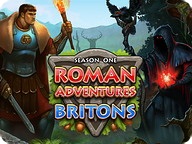 Roman Adventure:
Britons - Season One
Help a Roman general and a Celtic druid cleanse the Albion from evil!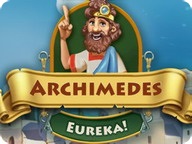 Archimedes:
Eureka!
Help the great inventor rebuilt the city of Syracuse.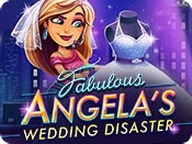 Fabulous:
Angela's Wedding Disaster
Help Angela as she takes on wedding gowns!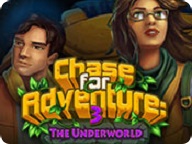 Chase for Adventure 3:
The Underworld
Ann and Jim venture into caverns to face the Tyrant of Atlantis!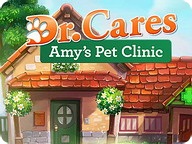 Dr. Cares:
Amy's Pet Clinic
Help Amy to run her grandfather's pet clinic!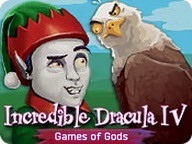 Incredible Dracula IV:
Game of Gods
Trapped inside a board game, can count Dracula find the wayout?