Time Management games for Windows
Harvest crops and develop your business empire as you play best simulation games and time management games for PC. While cooking and farming games are considered the most popular simulation games for girls, tycoon games are somewhat any casual games addict reverts to from time to time. Due to considerable popularity this genre it has gradually acquired a lot of trends. For example, in resource management games like Royal Envoy or Kingdom Chronicles you have to think of few steps in advance to complete all tasks playing against the time.
Very often time management gameplay merges with other casual games mechanics. Thus, Gardenscapes series is a striking example of hidden object simulation games, and Fishdom represents a Match 3 sim title. Explore our constantly increasing collection of building games, restaurant simulators, virtual pet caring and much more. Many premium business games are also available online, so, drop in our web games section to play free time management games, download the titles you enjoy and don't forget to rate them!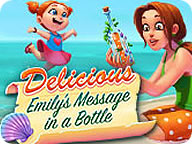 Delicious:
Emily's Message in a Bottle Collector's Edition
Meet adorable Emily in an all-new heartwarming adventure!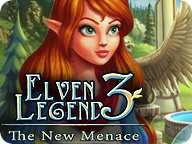 Elven Legend 3:
The New Menace
Help the elven princess to save her kingdom!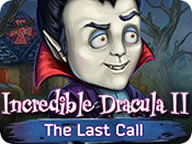 Incredible Dracula II:
The Last Call Collector's Edition
Find out who's zombifying the masses through their cell phones!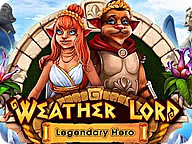 Weather Lord:
Legendary Hero
Propitiate the fabled Greek gods!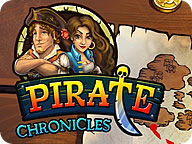 Pirate Chronicles
Find fortune, glory, and true love!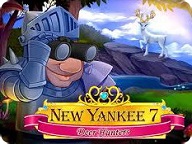 New Yankee 7:
Deer Hunters
Are you apt enough to catch a smart magic creature?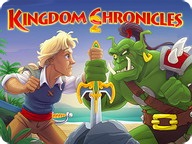 Kingdom Chronicles 2
Meet a fun sequel to a hit resource management game!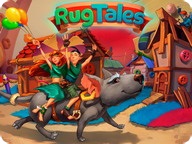 RugTales
Look at your house from a different aspect...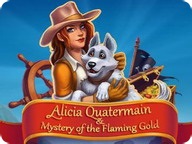 Alicia Quatermain 3:
The Mystery of the Flaming Gold
Return the legendary sword as you travel across the globe.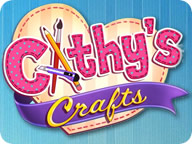 Cathy's Crafts Collector's Edition
Help an inspired girl run her own art shop!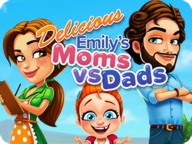 Delicious:
Emily's Moms vs Dads
The housewives are testing their husbands mettle in an age-old debate!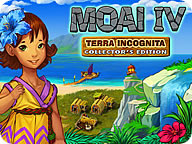 Moai 4:
Terra Incognita Collector's Edition
Discover an all-new land and help the tribes!