Hidden Object games for Windows
Hidden object games, commonly abbreviated as HOGs, has proven the most popular casual games lately. And it's not surprising because the objective of the hit i-spy titles is not to find hidden objects, but to involve a player in the story, thus making him its active participant, a character in the novel unfolded before him. Such seek-and-find games often feature a variety of mini-games and brain-teasers to solve, that is why they are commonly called hidden object puzzle adventure games (HOPAs).
With thrilling detective storyline, top HOPA games usually receive sequels and even evolve into game series, such as Mystery Case Files, Grim Tales, Midnight Mysteries, Dark Tales, Hidden Expedition or Mystery Trackers. Here at Absolutist we try to keep you updated with the hottest releases and publish game reviews of the most outstanding HOGs, so that you could always be the first to download best hidden object games for PC free of charge. Almost all hide-and-seek games on our site have 1-hour trial for you to ensure that the title is worth buying. Otherwise you may visit our web-games section and play hidden object games free online.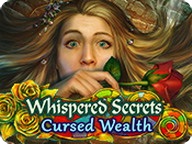 Whispered Secrets:
Cursed Wealth
Enjoy a classic whodunit set in a noble mansion.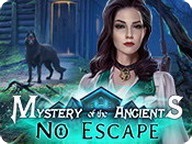 Mystery of the Ancients:
No Escape
A motel off the road seems promising... until you check in!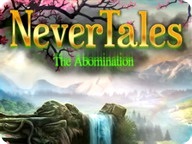 Nevertales:
The Abomination
What if the creator of your world wants to destroy it?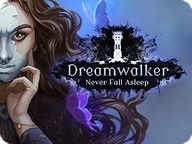 Dreamwalker:
Never Fall Asleep
Stay awake whatever it takes to escape the nightmare.

Dark Romance:
Hunchback of Notre Dame
Unveil the story of love, greed and dark magic.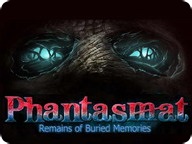 Phantasmat:
Remains of Buried Memories
Defeat a shadowy monster dwelling an old hotel.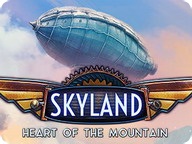 Skyland:
Heart of the Mountain
Float on a breathtaking steampunk adventure.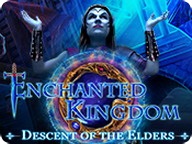 Enchanted Kingdom:
Descent of the Elders
Explore the mysterious floating island.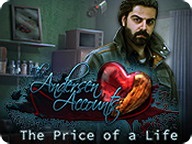 The Andersen Accounts:
The Price of a Life
Save the city from imminent darkness.

Reflections of Life:
Slipping Hope
Not all sleeping beauties should be woken up...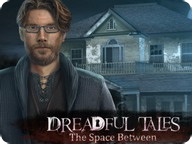 Dreadful Tales:
The Space Between
Something malevolent lives within these walls...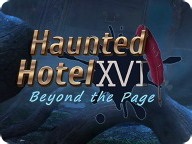 Haunted Hotel:
Beyond the Page
What happens if the imagination becomes really vivid?