Kids games for Windows
Have you already come across the term "edutatement games"? These are most efficient educational games because they combine entertainment and learning. On our site you will find an immense collection of fun kids games to download free. A great variety of brain-teasers include kids Math games and classic board games like sudoku, mahjong and jigsaw games. Numeric puzzles and word games are very helpful to develop logic, basic Math skills and spelling. They are highly recommended by early childhood educators to prepare your kids for school.
However, in this section we have assembled not only kids learning games, but also family-friendly puzzle games and arcades with no restrictions on age. Cute animals, famous cartoon characters, interactive mini-games and polished graphics are characteristic of PC games designed for children. Match 3 puzzles, collapse and bubble arcades are common skill games for toddlers due to vibrant colors and clear objective. Download and play kids games together with your little ones, for it is the most pleasant pastime.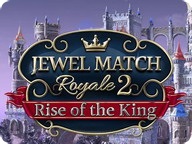 Jewel Match Royale 2:
Rise of the King
Build majestic castles for the prosperity and protection of the realm!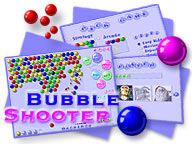 Bubble Shooter Deluxe
If you have nothing planned for the next hour(s), try it! Bubble Shooter is a new puzzle game with simple rules and four modes: strategy, arcade, sniper and marathon. Your goal is to explode all the bubbles before they overflow the board.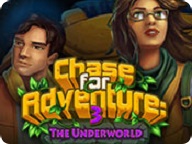 Chase for Adventure 3:
The Underworld
Ann and Jim venture into caverns to face the Tyrant of Atlantis!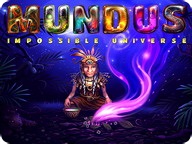 Mundus:
Impossible Universe
Follow the Great Shaman in his mind journey across fantastic worlds.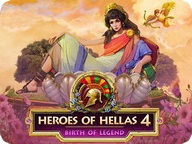 Heroes of Hellas 4:
Birth of Legend
Help the Olympic gods to defeat the malevolent creatures.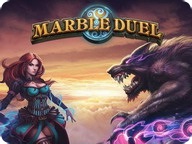 Marble Duel
Marble Popper meets RPG in an exciting match 3 battle!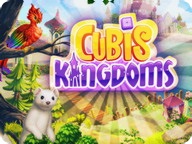 Cubis Kingdoms
Discover all new cubis world with the same gem slider gameplay!
Roads of Rome:
New Generation 2
Avert a threat which befell the mighty Roman Empire.
MatchVentures
Explore the gloomy dungeons in a new match-3 adventure!
Sally's Salon:
Beauty Secrets
Help Sally to open the best SPA salons around the world!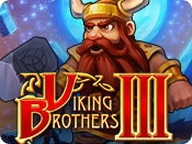 Viking Brothers 3
Wander across nine worlds to break Loki's evil plan.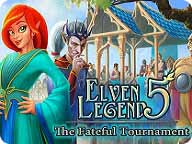 Elven Legend 5:
The Fateful Tournament
Help Tillian win the tournament to marry his beloved princess.