Puzzle games for Windows
Welcome to the site with the best puzzle games for PC brought together for you. In this category you may find all kinds of brain-teasers, including picross and jigsaw puzzles, word games, sudoku, mahjong and other tile-matching games. Among other titles, such popular game series as World Mosaics, Azada and World Riddles are also present here. Don't forget that board games and sliding puzzles are great education games for kids - come and play our logic games and discover special kids games category on absolutist.com.
We also secured separate sections for the fans of hidden object puzzle adventure games, so that you could easily find new HOPA releases. We recommend that you download puzzle games free and use 1-hour trial to make sure that the game is really worth buying and fully complies with your system specifications. System requirements are provided for all free puzzle games on our site. Since we also try to give our players an opportunity to play premium games online, you are welcome to visit the corresponding section of our portal and check web versions of the most addicting puzzlers and family games.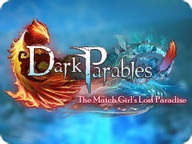 Dark Parables:
The Match Girl's Lost Paradise
Be careful what you wish for.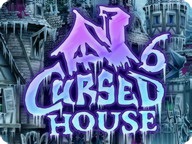 Cursed House 6
Help the children of the almighty Zeus return to Olympus.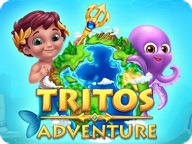 Trito's Adventure
Restore the underwater kingdom and meet amiable sea-dwellers.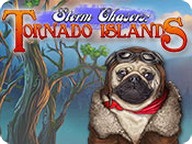 Storm Chasers:
Tornado Islands
Collect resources to rebuild a village for sky dwellers.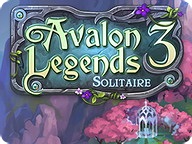 Avalon Legends Solitaire 3
Build a new home for elves in a magic patience solitaire.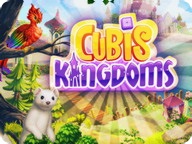 Cubis Kingdoms
Discover all new cubis world with the same gem slider gameplay!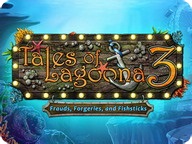 Tales of Lagoona 3:
Frauds, Forgeries, and Fishsticks
Repair once great theme park for underwater dwellers.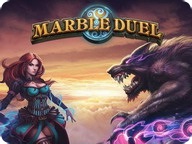 Marble Duel
Marble Popper meets RPG in an exciting match 3 battle!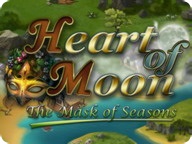 Heart of Moon:
The Mask of Seasons
Set off for an exciting treasure hunt!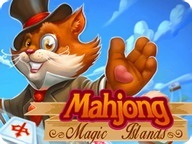 Mahjong Magic Islands
Return the magical lands back to their former beauty!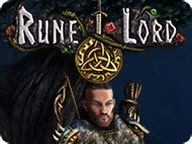 Rune Lord
Harness the power of magic runes to defeat the Ice Golem!
Dark Parables:
Return of the Salt Princess
A new adventure inspired by an old Indian legend!