Puzzle games for Windows
Welcome to the site with the best puzzle games for PC brought together for you. In this category you may find all kinds of brain-teasers, including picross and jigsaw puzzles, word games, sudoku, mahjong and other tile-matching games. Among other titles, such popular game series as World Mosaics, Azada and World Riddles are also present here. Don't forget that board games and sliding puzzles are great education games for kids - come and play our logic games and discover special kids games category on absolutist.com.
We also secured separate sections for the fans of hidden object puzzle adventure games, so that you could easily find new HOPA releases. We recommend that you download puzzle games free and use 1-hour trial to make sure that the game is really worth buying and fully complies with your system specifications. System requirements are provided for all free puzzle games on our site. Since we also try to give our players an opportunity to play premium games online, you are welcome to visit the corresponding section of our portal and check web versions of the most addicting puzzlers and family games.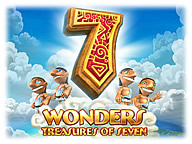 7 Wonders Treasures of Seven
Match runes to break blocks and uncover the lock and keystone for each round. Rotate the cube face to move your keystone along the pathways you've created to reach each level's lock and conquer all six sides! Build all nine amazing wonders.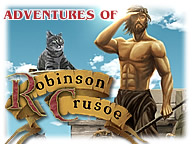 Adventures of Robinson Crusoe
Robinson Crusoe is a story of a man who survives a terrible shipwreck and finds himself cast away on an island in the Caribbean.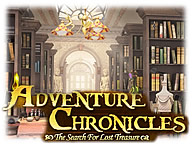 Adventure Chronicles
Guide Susan on her quest to find some of the greatest treasures in history! Solve challenging mind puzzles and use special tools to achieve your goals! It's the chance of a lifetime with Adventure Chronicles!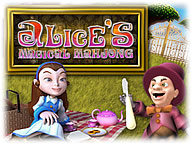 Alice's Magical Mahjong
Head down the rabbit hole for fanciful mahjong fun with a hidden object twist! Step through the looking glass and into the world of Alice's Magical Mahjong today!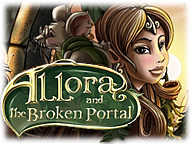 Allora and The Broken Portal
A powerful wizard has been sucked into a portal and is lost! Only you can save him from a terrible fate in Allora and The Broken Portal! Solve perplexing puzzles and collect the valuable crystals!

Ancient Adventures:
Gift of Zeus
Go on an Ancient Adventure to Greece and find the fantastic Gift of Zeus in this fun and exciting Hidden Object game! Join our heroine as she tries to learn the secrets of the Athens' catacombs and collect the pearls that are needed to save the gods!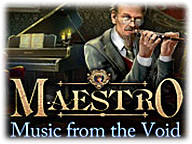 Maestro:
Music from the Void
The Maestro's back in this exciting encore to Notes of Life! Eerie music fills the air in Vienna, where shadows terrorize people in the streets. Two musical prodigies have gone missing. Can you save them without striking a single false note?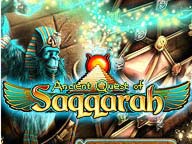 Ancient Quest of Saqqarah
Restore the ruined temples in an ancient tournament of divine puzzles! Take part in the Ancient Quest of Saqqarah and descend deep below the sands to the magical underground oasis filled with puzzles, treasures and mysteries!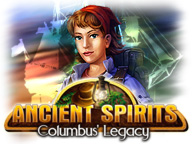 Ancient Spirits:
Columbus' Legacy
Join Virginia and Professor MacNara to reveal the secrets of Christopher Columbus' missing ship! Explore an enigmatic galleon, diving into the world of the Middle Ages, find a mysterious artifact and solve interesting puzzles!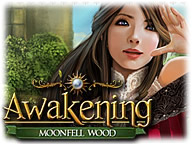 Awakening:
Moonfell Wood
After awaking from a century long slumber, Princess Sophia finds a world that is devoid of people! Help her find her friends and family and take her rightful place.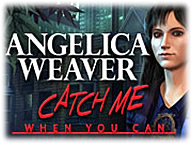 Angelica Weaver:
Catch Me When You Can
Help Angelica Weaver track a mad man across time!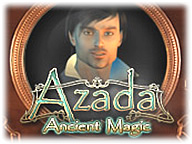 Azada:
Ancient Magic
Return to the mystery and magic of Azada! Too afraid to enter the library, young Titus calls upon your courage and superior puzzle-solving skills to disarm a magical menace.