Puzzle games for Windows
Welcome to the site with the best puzzle games for PC brought together for you. In this category you may find all kinds of brain-teasers, including picross and jigsaw puzzles, word games, sudoku, mahjong and other tile-matching games. Among other titles, such popular game series as World Mosaics, Azada and World Riddles are also present here. Don't forget that board games and sliding puzzles are great education games for kids - come and play our logic games and discover special kids games category on absolutist.com.
We also secured separate sections for the fans of hidden object puzzle adventure games, so that you could easily find new HOPA releases. We recommend that you download puzzle games free and use 1-hour trial to make sure that the game is really worth buying and fully complies with your system specifications. System requirements are provided for all free puzzle games on our site. Since we also try to give our players an opportunity to play premium games online, you are welcome to visit the corresponding section of our portal and check web versions of the most addicting puzzlers and family games.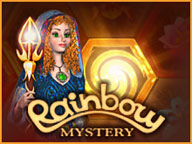 Rainbow Mystery
Join Lily on her quest to the Rainbow world. Help her bring life and color into the Rainbow world tainted by the evil spell. With stunning graphics, amazing animations and 3 game modes, Rainbow Mystery is bursting with fun!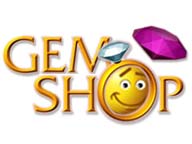 Gem Shop
Match colorful gems and keep the customers happy! Sell gems and jewelry to smiling customers, but watch out--keep them waiting too long and they'll start to grumble. You'll need to give them a special treat to keep them happy and get the sale!
Gardenscapes
Create the perfect garden! Comb the rooms of a gorgeous mansion for hidden items and restore a once stunning garden to its former glory. Choose from tons of garden accessories to customize the garden to your taste!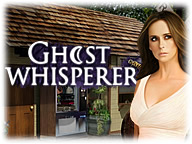 Ghost Whisperer
This hidden object, light adventure game is spooky yet heartwarming, and fun for everyone!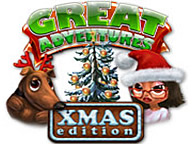 Great Adventures:
Xmas Edition
Go on a Great Adventure and celebrate the holidays in this fun and exciting Adventure game! Dive into the Christmas spirit as you experience Great Adventure: Xmas Edition!
Grim Facade:
Cost of Jealousy
You have been called to Spain to investigate the murder of a grieving woman's husband.
Green Moon
You have inherited a neglected house. After examining it, you become an owner of the ancient mystery, which you will have to reveal and make come true!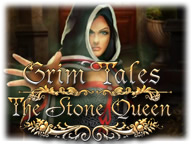 Grim Tales:
The Stone Queen
The family saga continues when your nephew Brandon encounters the mysterious Stone Queen in a lonely mountain town!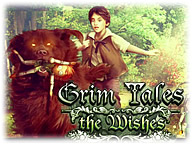 Grim Tales:
The Wishes
You must set things right before your nephew pays the terrible price in Grim Tales: The Wishes!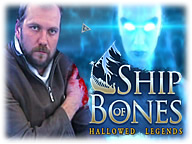 Hallowed Legends:
Ship of Bones
You've just crash-landed near the village of Erlenbourg, where a ghostly figure has been stealing souls!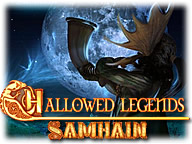 Hallowed Legends:
Samhain
Celtic folklore seems to be more truth than lore when the Samhain festival goers disappear! Find the missing people and save the day in this exciting Adventure game!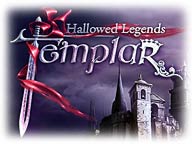 Hallowed Legends:
Templar
cour gorgeous scenes and search for important clues as you track down the terrifying evildoer and save the entire town in Hallowed Legends: The Templar!