Puzzle games for Windows
Welcome to the site with the best puzzle games for PC brought together for you. In this category you may find all kinds of brain-teasers, including picross and jigsaw puzzles, word games, sudoku, mahjong and other tile-matching games. Among other titles, such popular game series as World Mosaics, Azada and World Riddles are also present here. Don't forget that board games and sliding puzzles are great education games for kids - come and play our logic games and discover special kids games category on absolutist.com.
We also secured separate sections for the fans of hidden object puzzle adventure games, so that you could easily find new HOPA releases. We recommend that you download puzzle games free and use 1-hour trial to make sure that the game is really worth buying and fully complies with your system specifications. System requirements are provided for all free puzzle games on our site. Since we also try to give our players an opportunity to play premium games online, you are welcome to visit the corresponding section of our portal and check web versions of the most addicting puzzlers and family games.

Flights of Fancy:
Two Doves
Save your kingdom from disaster in Flights of Fancy: Two Doves!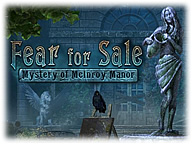 Fear for Sale:
Mystery of McInroy Manor
Emma Roberts has been tasked with writing a story about an old haunted manor for Fear for Sale Magazine. The estate has been locked up for years, but a sizable donation from Emma's editor has opened up the home for exploration.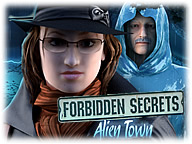 Forbidden Secrets:
Alien Town
A TV show is turning the children of Fort Nightingale into zombies - but that's not the weirdest thing going on in the city!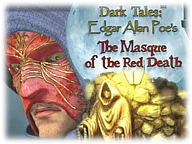 Edgar Allan Poe's Masque of Red Death
A mysterious figure in a red mask has been stalking the streets of a small French town!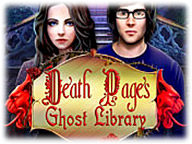 Death Pages:
Ghost Library
Wander the gloomy halls of the library, travel to the medieval streets of Verona, discover the Alchemist's insidious plan and save the children!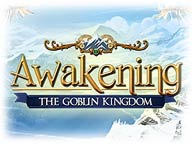 Awakening:
The Goblin Kingdom
Together with Princess Sophia find out the fate of the inhabitants of her people. But be aware of dark shadows that are just waiting to trap the unwitting Princess in Awakening: The Goblin Kingdom!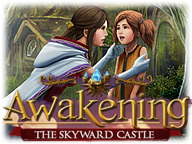 Awakening:
The Skyward Castle
Can Princess Sophia lift the curse that plagues her people?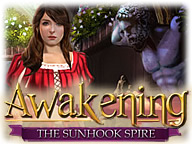 Awakening:
The Sunhook Spire
Scale the heights of Sunhook Spire, rescue the Enchantress and uncover the tower's mysteries in this epic journey!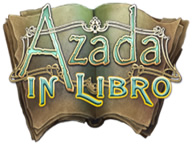 Azada:
In Libro
Save the three worlds contained inside of a magical book in Azada: In Libro!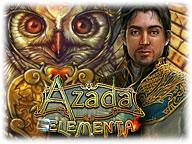 Azada:
Elementa
Journey to amazing worlds as the whimsical saga continues in Azada: Elementa!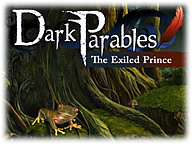 Dark Parables:
The Exiled Prince
Many centuries ago, a princess kissed a frog and transformed him into a handsome prince. Unlike the fable, they never ended happily ever after.