Puzzle games for Windows
Welcome to the site with the best puzzle games for PC brought together for you. In this category you may find all kinds of brain-teasers, including picross and jigsaw puzzles, word games, sudoku, mahjong and other tile-matching games. Among other titles, such popular game series as World Mosaics, Azada and World Riddles are also present here. Don't forget that board games and sliding puzzles are great education games for kids - come and play our logic games and discover special kids games category on absolutist.com.
We also secured separate sections for the fans of hidden object puzzle adventure games, so that you could easily find new HOPA releases. We recommend that you download puzzle games free and use 1-hour trial to make sure that the game is really worth buying and fully complies with your system specifications. System requirements are provided for all free puzzle games on our site. Since we also try to give our players an opportunity to play premium games online, you are welcome to visit the corresponding section of our portal and check web versions of the most addicting puzzlers and family games.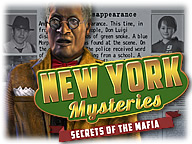 New York Mysteries:
Secrets of the Mafia
Uncover the truth behind Mafia's secrets!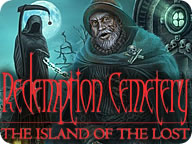 Redemption Cemetery:
Island of the Lost
Find the key to release spirits!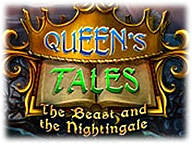 Queens Tales:
Beast and Nightingale
Overcome strange and ominous obstacles!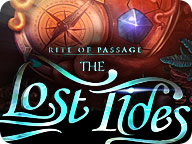 Rite of Passage:
The Lost Tides
Set out against strange sea creatures!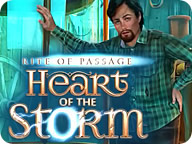 Rite of Passage:
Heart of the Storm
Uncover a deadly secret!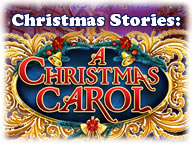 Christmas Stories:
A Christmas Carol
Live through a classic Christmas story!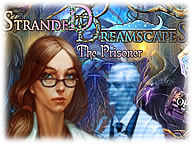 Stranded Dreamscapes:
The Prisoner
Help your little niece to get rid of the nightmares!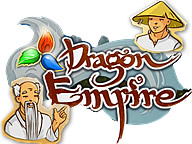 Dragon Empire
Realize your dream of building an ideal empire!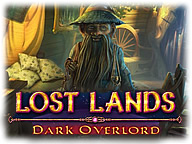 Lost Lands:
Dark Overlord
Explore a magical world!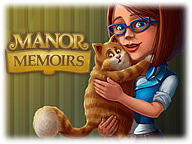 Manor Memoirs
Organize garage sales and rebuild your new mansion!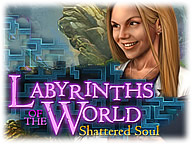 Labyrinths of the World:
Shattered Soul
Save your sister and different worlds!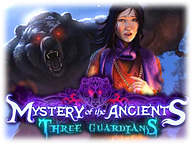 Mystery of the Ancients:
Three Guardians
A flock of mysterious crows has been terrorizing the town!