Puzzle games for Windows
Welcome to the site with the best puzzle games for PC brought together for you. In this category you may find all kinds of brain-teasers, including picross and jigsaw puzzles, word games, sudoku, mahjong and other tile-matching games. Among other titles, such popular game series as World Mosaics, Azada and World Riddles are also present here. Don't forget that board games and sliding puzzles are great education games for kids - come and play our logic games and discover special kids games category on absolutist.com.
We also secured separate sections for the fans of hidden object puzzle adventure games, so that you could easily find new HOPA releases. We recommend that you download puzzle games free and use 1-hour trial to make sure that the game is really worth buying and fully complies with your system specifications. System requirements are provided for all free puzzle games on our site. Since we also try to give our players an opportunity to play premium games online, you are welcome to visit the corresponding section of our portal and check web versions of the most addicting puzzlers and family games.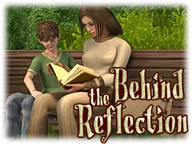 Behind the Reflection
Help a mother rescue her son from the parallel world inside a mirror! Overcome the wiles of a wicked witch as you solve the puzzles that lead you to her lair, and then search a warped alternate reality for clues to the child's location.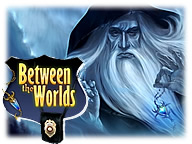 Between the Worlds
A quiet American city has been struck by an inexplicable crime wave.The city is counting on you to decode the secrets within different locations as you discover a true sense of mystery and intrigue while travelling Between the Worlds!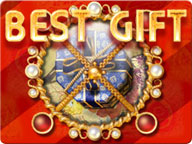 Best Gift
Dip into fascinating world of gifts, treasures, adventures and unbelievable puzzles, which will give you unforgettable feelings! In this unique new take on the classic-style matching game you can also collect magic tiles, diamonds and great bonuses.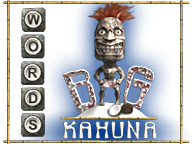 Big Kahuna Words
Dive between the Hammerhead Sharks and other aquatic life, breaking stone blocks with your words in an explosive twist on puzzle game play. Explore an infinite number of underwater realms with the levels online to download and included level editor.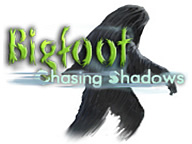 Bigfoot:
Chasing Shadows
After chemical discharge Linda, a young girl, has seen a big monster named Bigfoot in her backyard. But was it a real monster or just a fake? Reveal the truth about this enigmatic creature and fight for your survival!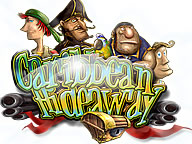 Caribbean Hideaway
Take a nautical trip to the beautiful Caribbean and find your very own tropical hideaway, me hardy! Experience six different scenarios while searching the ocean blue for your kidnapped love, Ruby Barnacle! Yarrr!!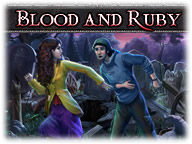 Blood and Ruby
On the edge of unearthing a centuries-old secret, Marcus Sinclair was abducted. As his sister Ruby, it is quickly revealed to you, that the darkest of creatures wait at every turn! Face your destiny as you decipher the clues left by your ancestors!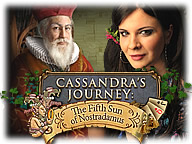 Cassandra's Journey 2
Cassandra finally has her magical ring back, and must now find and banish a mysterious demon that has come to our world! Banish the demon and save the world from evil!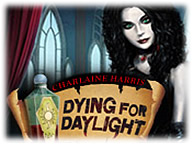 Charlaine Harris:
Dying for Daylight
Enter a vampire world as Dahlia, a vampire with a fantastic sense of fashion and a razor-sharp wit! Go on an epic hunt to find the legendary sun potion in Dying for Daylight.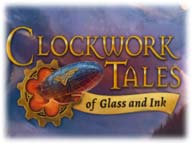 Clockwork Tales:
Of Glass and Ink
Stop the earthquakes before more cities fall in this thrilling Hidden-Object Puzzle Adventure game!
Chimeras:
Tune of Revenge
Uncover the truth and unmask the true villain in Chimeras: Tune of Revenge, thrilling Hidden Object Puzzle Adventure game!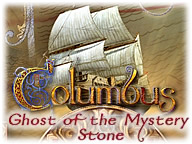 Columbus:
Ghost of the Mystery Stone
After crashing his ship, and being tossed overboard, Columbus sees a beautiful apparition reaching out to him. Waking up on a mysterious island, Columbus begins to explore his surroundings and stumbles upon ancient treasures and perplexing puzzles.