Puzzle games for Windows
Welcome to the site with the best puzzle games for PC brought together for you. In this category you may find all kinds of brain-teasers, including picross and jigsaw puzzles, word games, sudoku, mahjong and other tile-matching games. Among other titles, such popular game series as World Mosaics, Azada and World Riddles are also present here. Don't forget that board games and sliding puzzles are great education games for kids - come and play our logic games and discover special kids games category on absolutist.com.
We also secured separate sections for the fans of hidden object puzzle adventure games, so that you could easily find new HOPA releases. We recommend that you download puzzle games free and use 1-hour trial to make sure that the game is really worth buying and fully complies with your system specifications. System requirements are provided for all free puzzle games on our site. Since we also try to give our players an opportunity to play premium games online, you are welcome to visit the corresponding section of our portal and check web versions of the most addicting puzzlers and family games.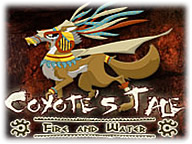 Coyote's Tale:
Fire and Water
With Coyote, the god of story telling as your guide, challenge 15 Aztec gods and collect hidden items in attempts to stop the world from falling into chaos!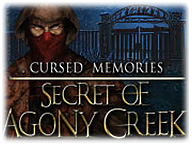 Cursed Memories:
Secret Of Agony Creek
Start your adventures waking up chained to the floor of a bletcherous cabin in Cursed Memories: Secret of Agony Creek!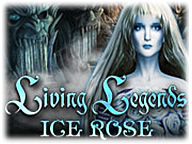 Living Legends:
Ice Rose
Novelist Edward Grand has found evidence of a terrible tragedy in the city of Rosemount!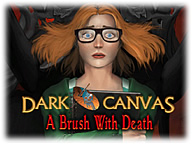 Dark Canvas:
A Brush With Death
Now you must seek out Virgil and his mysterious paintings before you and your daughter become the next victims of his deadly predictions!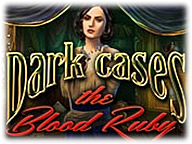 Dark Cases:
The Blood Ruby
A strange amulet that sends you hurtling back through time to the day before your father's murder.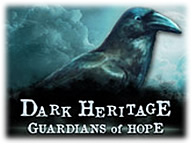 Dark Heritage:
Guardians of Hope
Solve mind-bending puzzles and search challenging hidden object scenes in Dark Heritage: Guardians of Hope!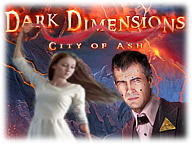 Dark Dimensions:
City of Ash
Watch your step in Dark Dimensions: City of Ash, a sizzling Hidden Object Puzzle Adventure game.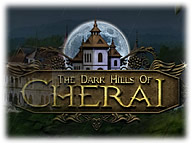 The Dark Hills of Cherai
Save your cousin from an evil magician and find the legendary treasure of Cherai! Explore a mysterious palace in the Dark Hills of Cherai, using your Hidden Object talents, to track down the treasure and save your family!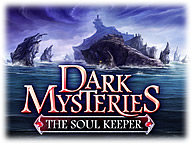 Dark Mysteries:
The Soul Keeper
Charles Dexter Ward has summoned you to the island of Pawtuxet to stop a renegade spirit that is murdering the townspeople!
Dark Tales:
Edgar Allan Poe's Gold Bug
Edgar Allan Poe's classic tale gets a reboot in this fourth game in the well-loved Dark Tales series!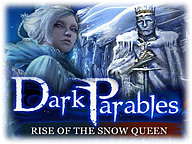 Dark Parables:
Rise of the Snow Queen
Journey into the mythical Snowfall Kingdom and investigate the disappearance of children in Dark Parables: Rise of the Snow Queen!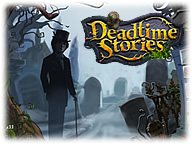 Deadtime Stories
Sinister thrills await in this gorgeously dark and unsettling telling of a ghost story from New Orleans' shadowy history. Free trapped spirits, cast spells and unlock fragments hidden in the paranormal world to reveal the story of a voodoo queen.