Games for Windows
Welcome to the selection of the best PC games for Windows 7. Fun casual games are grouped by genre to let you choose cool games for boys and girls. Hidden object adventure games remain popular these years, thus, many computer games for Windows 7 belong to this category. Arcade and strategy games enjoy wide fan audience as well. Now most of them feature full HD graphics. So, please, check the system requirements before windows 8 games download. The same is true for arcades and 3D action games.
The complete Windows 7 games list is available to review by genre. For example, click Match 3 games title to find new simulation and puzzle games. Similarly, you may download free Windows 7 games for kids or board games for the whole family to enjoy. Use the trial time to check if the the selected windows game runs on your pc. Then you may upgrade the free demo to full version games.
By the way, if you are searching for free games for windows phone, then you should better visit Windows game store. Absolutist offers a few Windows Phone 8 games which are fun to play and free to download. There are also a number of educational games for kids. Regardless the preferred game genre, our company does its best to deliver best windows games of 2016 to your pc. So, subscribe to get most thrilling puzzle and adventure games free right to your email.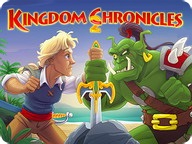 Kingdom Chronicles 2
Meet a fun sequel to a hit resource management game!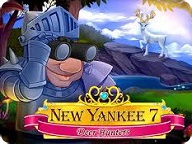 New Yankee 7:
Deer Hunters
Are you apt enough to catch a smart magic creature?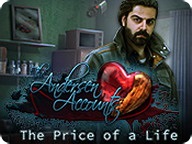 The Andersen Accounts:
The Price of a Life
Save the city from imminent darkness.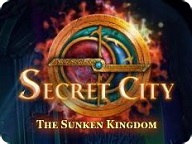 Secret City:
The Sunken Kingdom
A legendary tyrant is back for vengeance...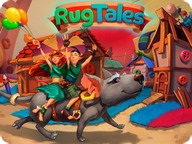 RugTales
Look at your house from a different aspect...

Reflections of Life:
Slipping Hope
Not all sleeping beauties should be woken up...

Dreadful Tales:
The Space Between
Something malevolent lives within these walls...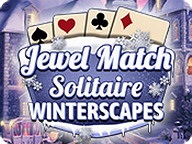 Jewel Match Solitaire:
Winterscapes
Escape into a winter fairy-tale with a relaxing solitaire.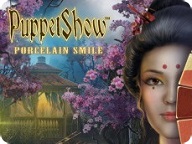 PuppetShow:
Porcelain Smile
The series rewinds with all-new characters!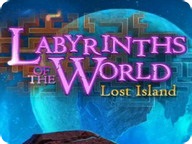 Labyrinths of the World:
Lost Island
Stop a master hypnotist from getting lost between the worlds.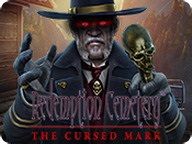 Redemption Cemetery:
The Cursed Mark
Trapped a cemetery, can you stop a demonic foe?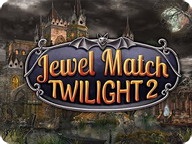 Jewel Match Twilight 2
Restore haunted castles and avert the darkness.