Kids games for Windows
Have you already come across the term "edutatement games"? These are most efficient educational games because they combine entertainment and learning. On our site you will find an immense collection of fun kids games to download free. A great variety of brain-teasers include kids Math games and classic board games like sudoku, mahjong and jigsaw games. Numeric puzzles and word games are very helpful to develop logic, basic Math skills and spelling. They are highly recommended by early childhood educators to prepare your kids for school.
However, in this section we have assembled not only kids learning games, but also family-friendly puzzle games and arcades with no restrictions on age. Cute animals, famous cartoon characters, interactive mini-games and polished graphics are characteristic of PC games designed for children. Match 3 puzzles, collapse and bubble arcades are common skill games for toddlers due to vibrant colors and clear objective. Download and play kids games together with your little ones, for it is the most pleasant pastime.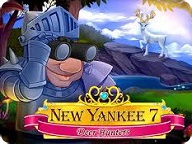 New Yankee 7:
Deer Hunters
Are you apt enough to catch a smart magic creature?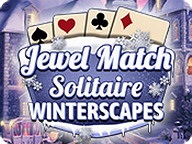 Jewel Match Solitaire:
Winterscapes
Escape into a winter fairy-tale with a relaxing solitaire.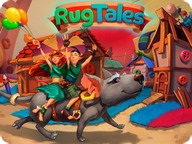 RugTales
Look at your house from a different aspect...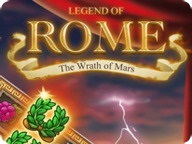 Legend of Rome:
The Wrath of Mars
Help the Roman people appease the god of war!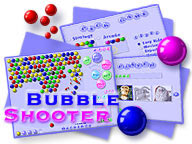 Bubble Shooter Deluxe
If you have nothing planned for the next hour(s), try it! Bubble Shooter is a new puzzle game with simple rules and four modes: strategy, arcade, sniper and marathon. Your goal is to explode all the bubbles before they overflow the board.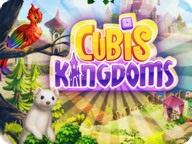 Cubis Kingdoms
Discover all new cubis world with the same gem slider gameplay!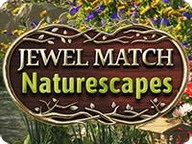 Jewel Match:
Naturescapes
Enjoy Match 3 puzzles and restore beautiful gardens.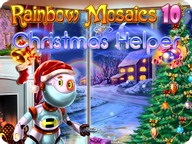 Rainbow Mosaics 10:
Christmas Helper
Prepare for Xmas as you solve colorful griddlers.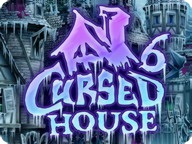 Cursed House 6
Help the children of the almighty Zeus return to Olympus.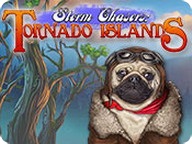 Storm Chasers:
Tornado Islands
Collect resources to rebuild a village for sky dwellers.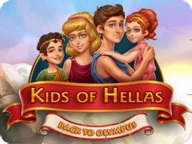 Kids of Hellas:
Back to Olympus
Help the children of the almighty Zeus return to Olympus.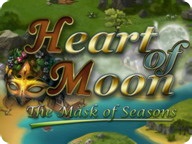 Heart of Moon:
The Mask of Seasons
Set off for an exciting treasure hunt!