Puzzle games for Windows
Welcome to the site with the best puzzle games for PC brought together for you. In this category you may find all kinds of brain-teasers, including picross and jigsaw puzzles, word games, sudoku, mahjong and other tile-matching games. Among other titles, such popular game series as World Mosaics, Azada and World Riddles are also present here. Don't forget that board games and sliding puzzles are great education games for kids - come and play our logic games and discover special kids games category on absolutist.com.
We also secured separate sections for the fans of hidden object puzzle adventure games, so that you could easily find new HOPA releases. We recommend that you download puzzle games free and use 1-hour trial to make sure that the game is really worth buying and fully complies with your system specifications. System requirements are provided for all free puzzle games on our site. Since we also try to give our players an opportunity to play premium games online, you are welcome to visit the corresponding section of our portal and check web versions of the most addicting puzzlers and family games.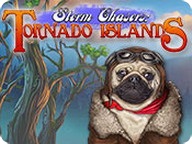 Storm Chasers:
Tornado Islands
Collect resources to rebuild a village for sky dwellers.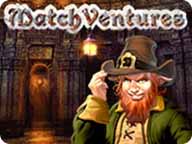 MatchVentures
Explore the gloomy dungeons in a new match-3 adventure!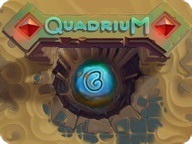 Quadrium
Relax and have fun with a colorful match 3 game!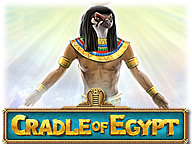 Cradle of Egypt
Starting from a small village, develop your settlement into the most powerful civilization, the cradle of all civilizations!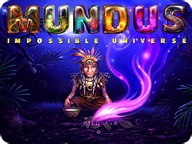 Mundus:
Impossible Universe
Follow the Great Shaman in his mind journey across fantastic worlds.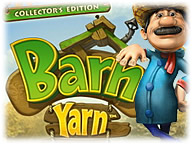 Barn Yarn
From the creators of Gardenscapes, Barn Yarn is a unique mix of Hidden Object and Simulation with your favorite characters!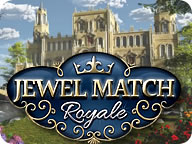 Jewel Match Royale Collector's Edition
Restore castles and help a gardener marry a princess.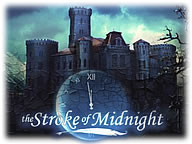 The Stroke of Midnight
A romance author escapes to Eastern Europe with the hope that a trip to Transylvania can provide the inspiration she needs to rewrite her latest book. But soon her discovery of a Victorian-era love triangle provides much more than a new storyline.

The Myth Seekers:
The Legacy of Vulcan
Meet gods from the Roman pantheon and oppose a deadly foe.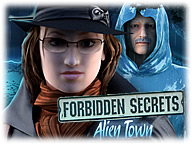 Forbidden Secrets:
Alien Town
A TV show is turning the children of Fort Nightingale into zombies - but that's not the weirdest thing going on in the city!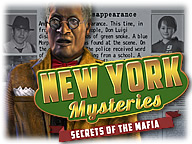 New York Mysteries:
Secrets of the Mafia
Uncover the truth behind Mafia's secrets!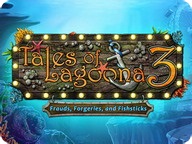 Tales of Lagoona 3:
Frauds, Forgeries, and Fishsticks
Repair once great theme park for underwater dwellers.