Puzzle games for Windows
Welcome to the site with the best puzzle games for PC brought together for you. In this category you may find all kinds of brain-teasers, including picross and jigsaw puzzles, word games, sudoku, mahjong and other tile-matching games. Among other titles, such popular game series as World Mosaics, Azada and World Riddles are also present here. Don't forget that board games and sliding puzzles are great education games for kids - come and play our logic games and discover special kids games category on absolutist.com.
We also secured separate sections for the fans of hidden object puzzle adventure games, so that you could easily find new HOPA releases. We recommend that you download puzzle games free and use 1-hour trial to make sure that the game is really worth buying and fully complies with your system specifications. System requirements are provided for all free puzzle games on our site. Since we also try to give our players an opportunity to play premium games online, you are welcome to visit the corresponding section of our portal and check web versions of the most addicting puzzlers and family games.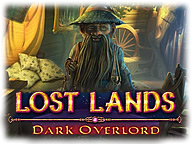 Lost Lands:
Dark Overlord
Explore a magical world!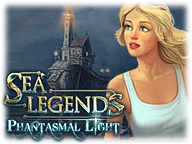 Sea Legends:
Phantasmal Light
Waking up on a mysterious island, Jane must now figure out what happened with her beloved Mike!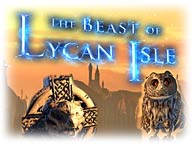 The Beast of Lycan Isle
Luna has been summoned by Tara, her best friend, to an ancient village on a remote island!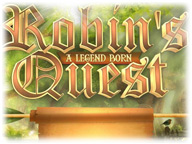 Robin's Quest:
A Legend Born
Ordinary people were taxed to near starvation. So, brave Robin decided to save the poor. After helping the hero gather a band, you will solve different puzzles, master interesting minigames and win archery competitions in this captivating game!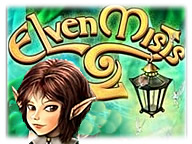 Elven Mists 2
Slip into the role of a young elven lad of just 99 years of age as he fills the shoes of the just retired "Awakener of the Elves", and bring back the light into a world that lies in darkness!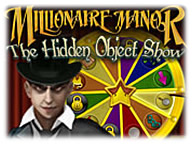 Millionaire Manor:
Hidden Object Show
Your grandfather has disappeared! The only clue he left is a cryptic message about a game show that no longer exists. Take on the challenges of The Hidden Object Show once more and save your fellow contestants from a gruesome fate!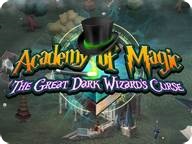 Academy of Magic:
The Great Dark Wizard's Curse
Step into the world of magic and save fairy creatures