Puzzle games for Windows
Welcome to the site with the best puzzle games for PC brought together for you. In this category you may find all kinds of brain-teasers, including picross and jigsaw puzzles, word games, sudoku, mahjong and other tile-matching games. Among other titles, such popular game series as World Mosaics, Azada and World Riddles are also present here. Don't forget that board games and sliding puzzles are great education games for kids - come and play our logic games and discover special kids games category on absolutist.com.
We also secured separate sections for the fans of hidden object puzzle adventure games, so that you could easily find new HOPA releases. We recommend that you download puzzle games free and use 1-hour trial to make sure that the game is really worth buying and fully complies with your system specifications. System requirements are provided for all free puzzle games on our site. Since we also try to give our players an opportunity to play premium games online, you are welcome to visit the corresponding section of our portal and check web versions of the most addicting puzzlers and family games.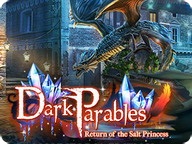 Dark Parables:
Return of the Salt Princess
A new adventure inspired by an old Indian legend!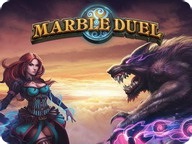 Marble Duel
Marble Popper meets RPG in an exciting match 3 battle!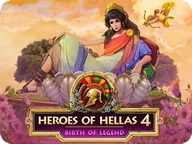 Heroes of Hellas 4:
Birth of Legend
Help the Olympic gods to defeat the malevolent creatures.

The Myth Seekers:
The Legacy of Vulcan
Meet gods from the Roman pantheon and oppose a deadly foe.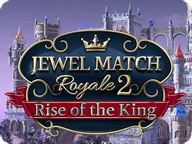 Jewel Match Royale 2:
Rise of the King
Build majestic castles for the prosperity and protection of the realm!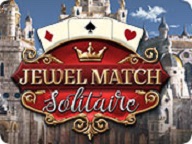 Jewel Match Solitaire
Complete various solitaire levels and restore beautiful castles.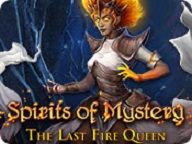 Spirits of Mystery:
The Last Fire Queen
Help princess Fara find her cursed twin-sister to restore thier kingdom.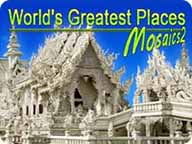 World's Greatest Places Mosaics 2
Complete more than 100 color griddlers!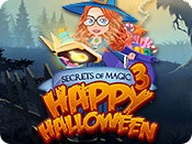 Secrets of Magic 3:
Happy Halloween
Decorate the Mystic Academy of Magic for Halloween!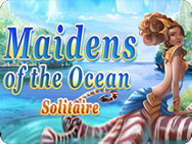 Maidens of the Ocean Solitaire
Play with the mermaids in a relaxing underwater solitaire!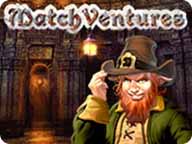 MatchVentures
Explore the gloomy dungeons in a new match-3 adventure!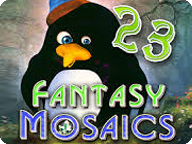 Fantasy Mosaics 23:
Magic Forest
Venture into a fairy forest solving color griddlers.