Hidden Object games for Windows
Hidden object games, commonly abbreviated as HOGs, has proven the most popular casual games lately. And it's not surprising because the objective of the hit i-spy titles is not to find hidden objects, but to involve a player in the story, thus making him its active participant, a character in the novel unfolded before him. Such seek-and-find games often feature a variety of mini-games and brain-teasers to solve, that is why they are commonly called hidden object puzzle adventure games (HOPAs).
With thrilling detective storyline, top HOPA games usually receive sequels and even evolve into game series, such as Mystery Case Files, Grim Tales, Midnight Mysteries, Dark Tales, Hidden Expedition or Mystery Trackers. Here at Absolutist we try to keep you updated with the hottest releases and publish game reviews of the most outstanding HOGs, so that you could always be the first to download best hidden object games for PC free of charge. Almost all hide-and-seek games on our site have 1-hour trial for you to ensure that the title is worth buying. Otherwise you may visit our web-games section and play hidden object games free online.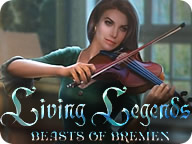 Living Legends:
Beasts of Bremen
Attenders of the music festival are turning into beasts...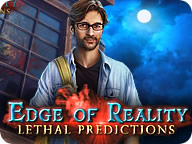 Edge of Reality:
Lethal Predictions
What if accidents are never accidental?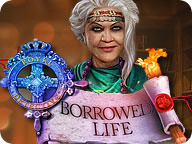 Royal Detective:
Borrowed Life
Investigate the mysterious disappearance of a famous sculptor.
Grim Tales:
Graywitch Collector's Edition
Help a young medium who disappeared in time.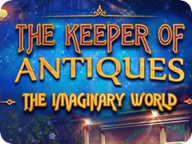 The Keeper of Antiques:
The Imaginary World Collector's Edition
The Imaginary World is taking over reality...
Midnight Calling:
Valeria Collector's Edition
Can you save your family and the world in time?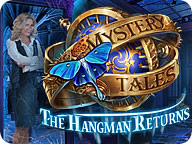 Mystery Tales:
The Hangman Returns Collector's Edition
Track down the truth behind the mysterious novel.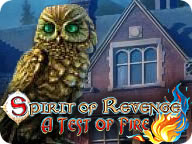 Spirit of Revenge:
A Test of Fire Collector's Edition
Investigate a series of strange accidents at a school for girls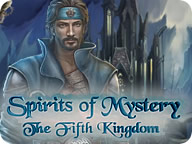 Spirits of Mystery:
The Fifth Kingdom Collector's Edition
Can you uncover the secrets of the Lost Kingdom before it's too late?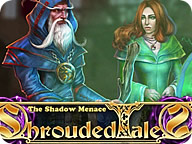 Shrouded Tales:
The Shadow Menace Collector's Edition
A young mage, could you prove yourself worthy?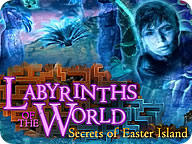 Labyrinths of the World:
Secrets of Easter Island Collector's Edition
Travel to one of the most mysterious places on earth.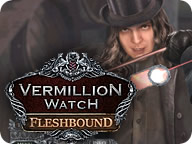 Vermillion Watch:
Fleshbound Collector's Edition
The renowned archaeologist Alan Dillinge!